OnLive partners with Extra Life for charity fundraiser
24 hours of free access to 250+ Play Pack titles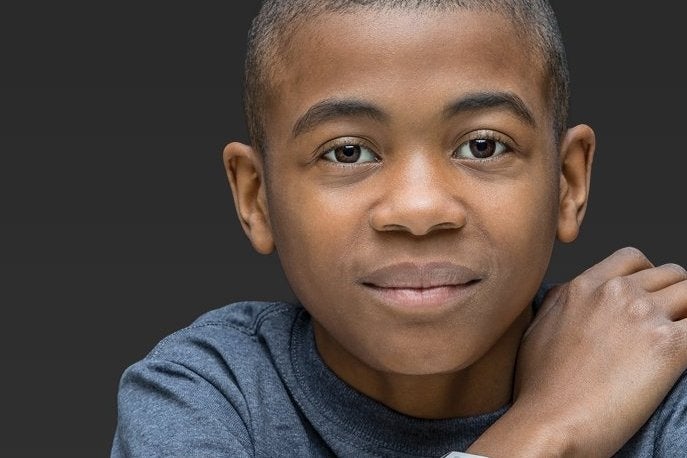 OnLive is to team up with charity Extra Life for a 24 hour fundraising drive, from 12:01 PST today.
The game streaming service is offering a day's free access to over 250 of its Play Pack games to anyone signing up in the 24 hour period, with the extra rewards listed below offered in exchange for a minor donation to the charity, which offers assistance and games to children in palliative care in the US. The money raised by the drive will be distributed to 170 Children's Miracle Network Hospitals across North America.
"We're excited to team up with Extra Life and gaming enthusiasts everywhere to truly make a difference for these kids and their families," said Jeff Wood, captain of OnLive's Extra Life Team. "Our hope is to rally awareness and participation for Extra Life in advance of their Game Day marathon by offering free gaming and multiple tiers of rewards to anyone who joins in and games for the cause. And we're thrilled that our partners are joining forces with us to help maximize our impact for these kids."
Raise $5: One free month of the OnLive Service Bundle
Raise $25: First 1000 gamers get a free download of MX vs ATV Reflex from Nordic Games
Raise $50: A second free month of the OnLive Service Bundle*
Raise $100: One free game code (up to $19.99)
Raise $200: A second free game code (up to $49.99)
Raise $300: Receive a third month of the OnLive Service Bundle* + 1 free game code (up to $19.99)
Raise $500: Receive a fourth month of the OnLive Service Bundle* + 1 free game code (up to $49.99)