One-third of US gamers surveyed plan to buy a next-gen console this year
Baird finds purchase intent for PS5 and Xbox Series X|S roughly equal, Call of Duty expected to top holiday sales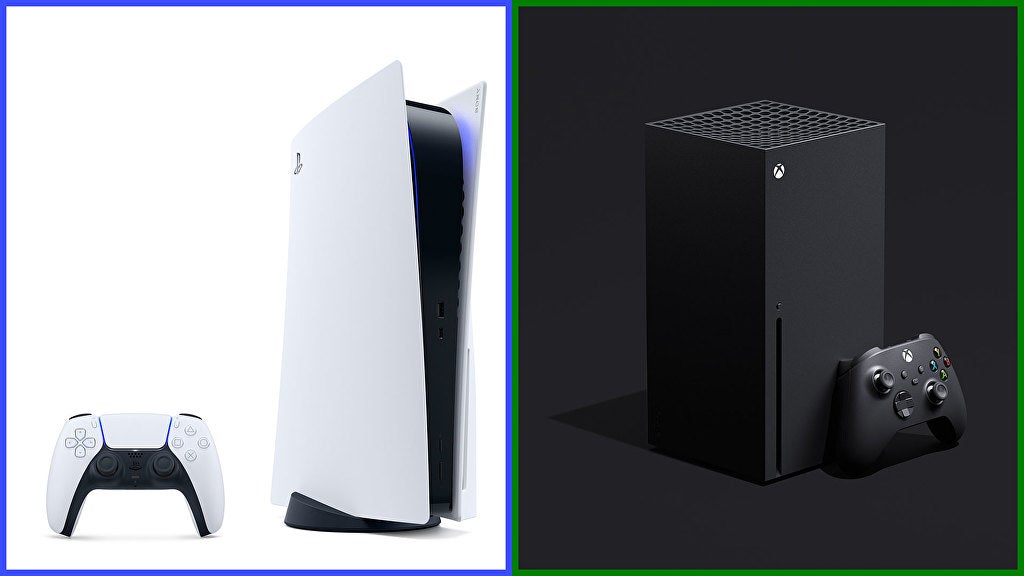 More than one-third of US gamers want to buy a next-gen console this year, according to a survey conducted by Baird Equity Research.
In a note to investors, Baird senior research analyst Colin Sebastian said the survey of nearly 1,000 US consumers showed stronger-than-anticipated demand for the new systems, with 18% of respondents planning to pick up a PS5 this year, 13% wanting to get an Xbox Series X, and 5% intending to buy an Xbox Series S.
Sebastian noted those responses suggest a roughly equal split between Microsoft and Sony to start the next generation, which he called surprising and viewed as a positive for Microsoft.
But as the preorder campaigns for both PS5 and Xbox Series X|S have shown, there's a gap between the number of people who want to buy a system and those who are able to. Sebastian noted that supplies of all the hardware will be scarce, reasoning that a number of gamers will likely wind up settling for playing games on current-gen instead.
That may be good for current-gen platforms, as Baird's survey found that fewer consumers were planning to buy current-gen software than at the same time last year.
Among the games Baird asked people about, Call of Duty: Black Ops Cold War was the most anticipated, with 24% of respondents planning to pick it up.
After Call of Duty, consumers were most frequently planning to buy FIFA 21 (18% of respondents), Assassin's Creed Valhalla (16%), Cyberpunk 2077 (15%), and Star Wars Squadrons (14%).