One More Games raises $22m in Series A funding round
The independent game studio led by Warcraft vets announces its debut title, Spellcraft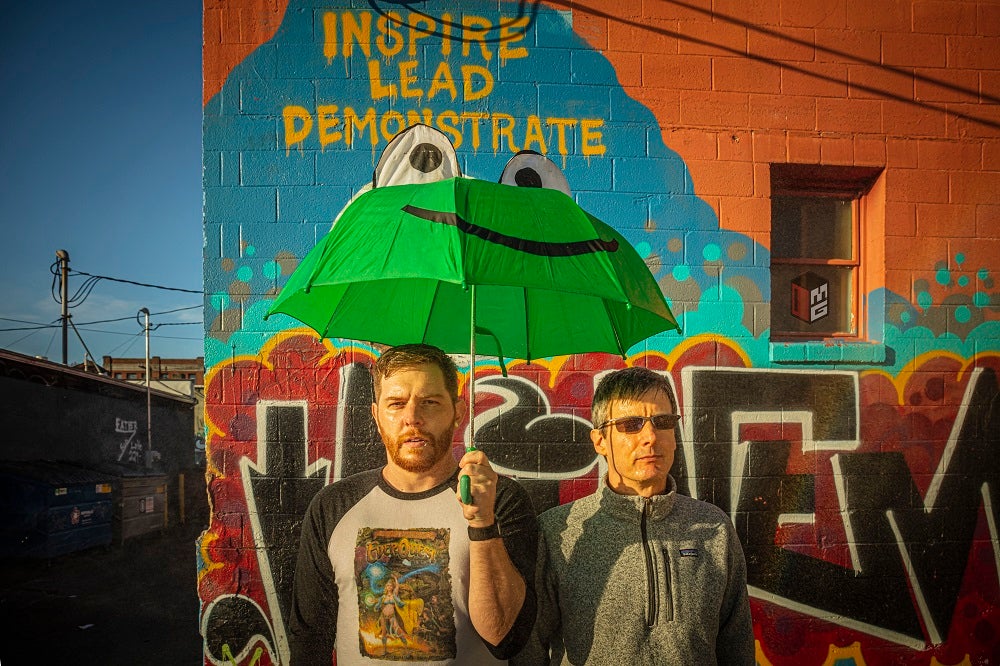 Today game developer One More Games announced that it's raised $22 million in a Series A funding round.
Alongside news of the investment, the studio also announced Spellcraft, its debut strategy title.
The company said that its new funding will go towards supporting the market release of the game.
The funding round was led by Lightspeed Lightspeed Venture Partners while Griffin Gaming Partners and Andreessen Horowitz joined. Other funding participants included Animal Capital, Cleo Capital, and a number of individual investors.
"It's an energizing opportunity to build a game - and a studio - from the ground up, bringing all of the lessons we've learned and the convictions we've come to hold over our many shared years creating games," said CEO of One More Game Patrick Wyatt.
Based out of Seattle, Washington the game studio was founded in 2020 by Wyatt and Jamie Winsor.
Throughout their careers the two have worked on game series such as Warcraft, Diablo, and Guild Wars.