Omeda Studios closes $2.2m round of funding
The studio is creating a successor to Epic's shuttered third-person MOBA Paragon using that game's assets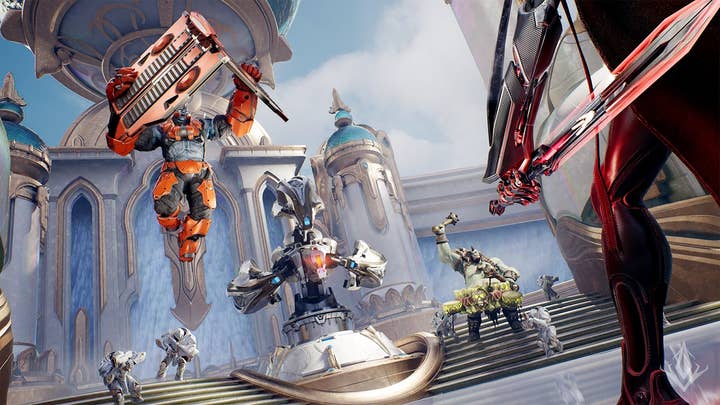 Indie developer Omeda Studios has closed out a first round of funding at $2.2 million.
The studio will use the funds to double the size of its studio and make key hires for its work on Predecessor, a cross-platform MOBA.
Though founded in January 2020 by gaming influencer Robbie Singh along with Andrea Garella and Steven Meilleur, the Omeda team first started building Predecessor in 2018 using assets from the discontinued Epic Games MOBA Paragon, which were made freely available after the Fortnite publisher shut Paragon down in 2018.
Predecessor will support cross-platform play between PC and consoles, and Omeda Studios says it has already tallied over 100,000 sign-ups prior to the launch of Predecessor's beta.
The seed round was led by entertainment and gaming venture GFR Fund, with contributions from Inventure, Progression Fund, 1Up Ventures, Arena & Co., Ride Ventures, as well as UK investors Chris Lee, Jas Purewal, and Rupert Loman, founder of GamesIndustry.biz parent Gamer Network.
The London-based studio is currently working remotely due to pandemic restrictions, but Singh says he intends to use some of this funding to establish a physical studio location.