Omdia: Steam Deck's total console sales count to hit 3m units in 2023
The research firm's report also predicts that the handheld PC sold 1.6 million units during 2022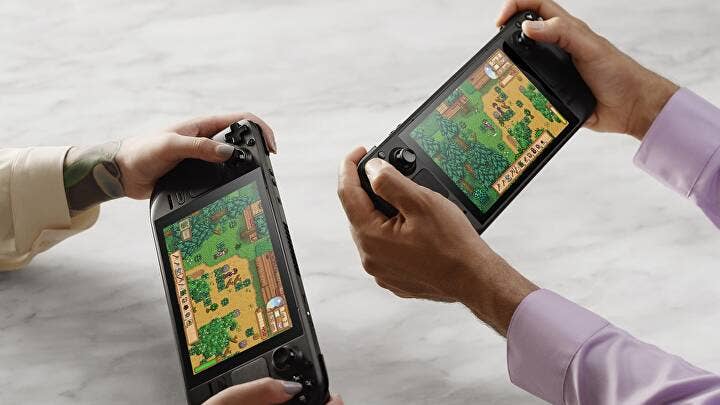 Sign up for the GI Daily here to get the biggest news straight to your inbox
A new Omdia report estimates that the lifetime sales count for Valve's Steam Deck will reach over 3 million units in 2023.
The research firm also predicts that last year, the handheld PC console sold 1.6 million consoles.
"It is clear [the] Steam Deck remains a niche portion of the PC gaming landscape," said Omdia senior analyst James McWhirter. "However, this is unlikely to deter Valve, which has plans beyond just selling hardware units."
Additionally, the research firm says that the device's limited retail presence is a "weakness" as it reaches engaged Steam users only.
In October 2022, Valve announced that its handheld system was readily available for purchase.
At the time, the game firm also said it started taking pre-orders for the device in Japan, South Korea, Taiwan, and Hong Kong.