Oh Bibi raises €3 million in funding
Time Equity Partners also acquires a minority stake in the French mobile developer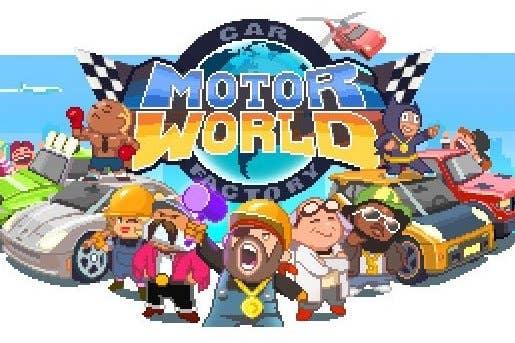 The French free-to-play mobile developer Oh Bibi has raised €3 million in funding from Time Equity Partners and the Japanese publisher Gumi.
Oh Bibi was founded in 2012 by Stanislas Dewavrin, who worked as the VP of creation at Gameloft for 11 years. Dewavrin is the CEO of the company, with fellow Gameloft alumni Martial Valéry serving as the COO. Between them, they have worked on popular mobile titles like the Asphalt series and Despicable Me: Minion Rush.
As part of its investment, Time Equity Partners has acquired a minority stake in the company.
"Stanislas and Martial have an unrivalled ability to combine creativity and rigorous execution," said Jean-Luc Cyrot, a partner at Time. "Their charisma and reputation are bound to attract the game industry's most talented people to Oh BiBi.
"We believe that this team is able to achieve one blockbuster after another. That is why we want to provide Oh BiBi with the financial and strategic support to do so."