Official Olympics video game jumps to No.3 | UK Boxed Charts
But F1 2021 holds pole position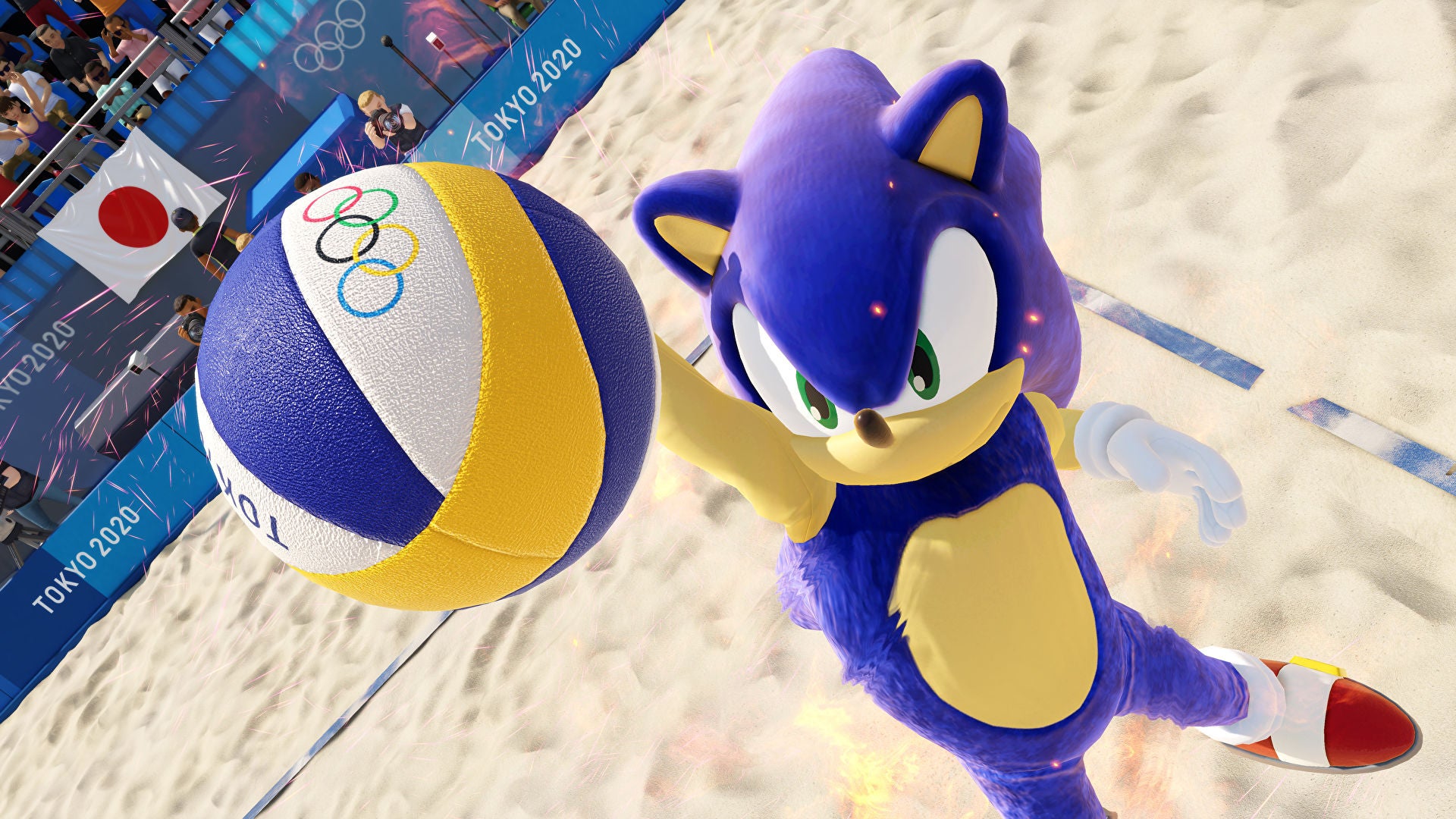 It's a third consecutive week at No.1 for Codemasters' F1 2021 in the UK.
The racing games has avoided the green shell of Mario Kart 8: Deluxe, despite a 30% drop in physical sales week-on-week. Mario Kart 8 rises a place despite a 5% sales drop.
The big riser of the week is the official Olympics video game from Sega, which jumps five places to No.3 after a 43% sales increase. The sports title will have benefitted from the final few days of the Tokyo Olympics in Japan.
The other Olympics game -- Mario & Sonic at the Olympic Games Tokyo 2020 -- actually dipped in sales by 13%, but retains its position at No.17. The game was first released in November 2019 on Nintendo Switch.
This UK chart from GfK only tracks boxed game sales.
The only new game in the chart this week is Spiritfarer from Iam8bit, which debuts at No.35.
Last week's No.2, The Legend of Zelda: Skyward Sword on Switch, drops down to No.5 after a 46% drop in sales week-on-week. Meanwhile, last week's new release, Neo: The World Ends With You from Square Enix, has fallen out of the Top 40.
Here is the GfK top ten for the week ending August 7, 2021:
| Last Week | This Week | Title |
| --- | --- | --- |
| 1 | 1 | F1 2021 |
| 3 | 2 | Mario Kart 8: Delux |
| 8 | 3 | Olympic Games Tokyo 2020: The Official Video Game |
| 4 | 4 | Animal Crossing: New Horizons |
| 2 | 5 | The Legend of Zelda: Skyward Sword HD |
| 5 | 6 | Minecraft (Switch) |
| 6 | 7 | Grand Theft Auto 5 |
| 12 | 8 | Assassin's Creed Valhalla |
| 11 | 9 | Super Mario 3D World + Bowser's Fury |
| 13 | 10 | Marvel's Avengers |