Official launch for Women in Games International Montreal
New chapter will mark formation at IGDA summer event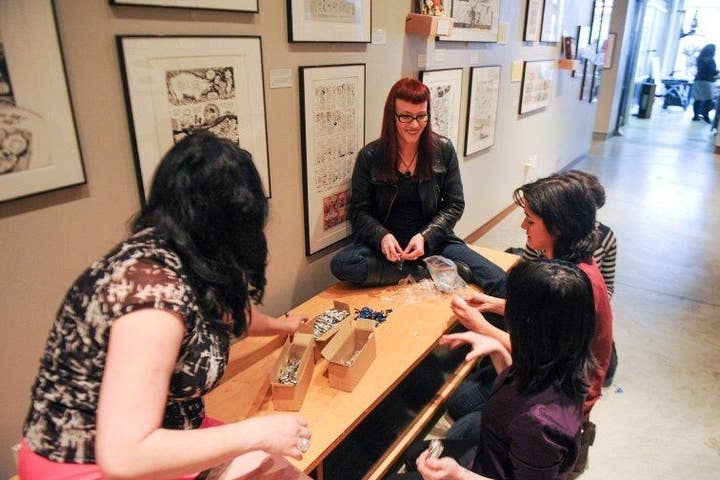 The official launch of the new Women in Games International Montreal chapter will take place at the International Game Developers Association's summer event on June 18.
"As a vibrant hub of game development, we think it's important that Montreal has a local WIGI chapter," said co-founder Sharon Price.
"There has been increased awareness around women who work in games, and how women are portrayed in games. We want to represent a positive, open, and visible presence for women in the industry."
Along with Price, co-founders Valerie Bourdeau, Jules Morgan hope that it will bring a greater sense of community and collaboration for women in the Montreal games industry, using lectures, events and networking opportunities.
The launch will take place at Terrasses Bonsecours, Quais du Vieux-Port tonight, and more details can be found at the official site.
Montreal is home to a number of large game development studios such as Ubisoft, EA Montreal, and Funcom, as well as a thriving indie scene.