Oculus VR makes mobile SDK available
Start developing with the Samsung Gear VR Innovator Edition on Note 4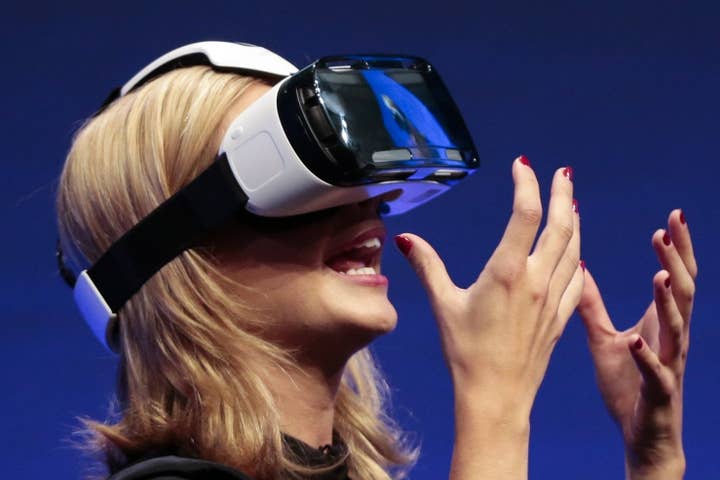 Good news for the virtual reality types as Oculus makes the SDK for its mobile collaboration, the Samsung Gear, available on its developer site.
"The initial version of the Oculus Mobile SDK is specifically designed for the Samsung Gear VR Innovator Edition on Note 4, and includes everything you need to get started developing for mobile. We've been working on the Mobile SDK for over a year in collaboration with Samsung, optimizing the Note 4 tech stack to deliver the first ultra-low latency, mobile virtual reality headset."
The download and technical information can be found at the official site but features include direct front buffer rendering, GPU context priorities and real-time CPU threading. It also includes full-source code for Oculus Cinema, Oculus 360 Photos, and Oculus 360 Videos under an open license.
Today Samsung also opened a site for its Gear VR Innovator Edition for Note 4, with two versions on the tech available for delivery to the US in December.
Mobile was a major component of the Oculus Connect conference back in September, just check out the keynote given by veteran developer John Carmack.