Oculus VR launches Mobile VR Jam
$1 million in prizes on offer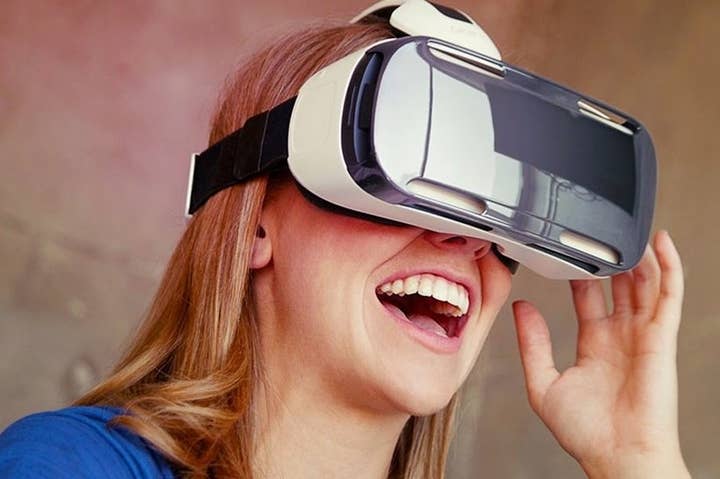 Oculus VR is putting its money where its mouth is and offering $1 million in prizes for the Oculus' Mobile VR Jam 2015.
"It's time to create the best new games, apps, and experiences for the Gear VR Innovator Edition. A total prize pool of $1,000,000 will be split between two tracks - one for VR games, and the other for VR experiences and apps," said Oculus VR.
"The Mobile VR Jam is an opportunity to build groundbreaking new experiences in collaboration with other passionate VR pioneers, and win cash prizes for innovative uses of VR-specific interactions and pushing the medium forward."
You can find all the details here but the first pitch submissions are due on April 20, the final builds have to be submitted by May 11. Winners will be announced on or around June 4.
A special launch event will be taking place at GDC on March 4 where developers can try out the Samsung Gear VR Innovator Edition and meet team Oculus. John Carmack, CTO of Oculus VR, is also hosting a session at GDC on The Dawn Of Mobile VR.