Oculus Quest targets "quality-first" approach with more stringent store curation
Developers must have concept document approved before submitting games to Quest store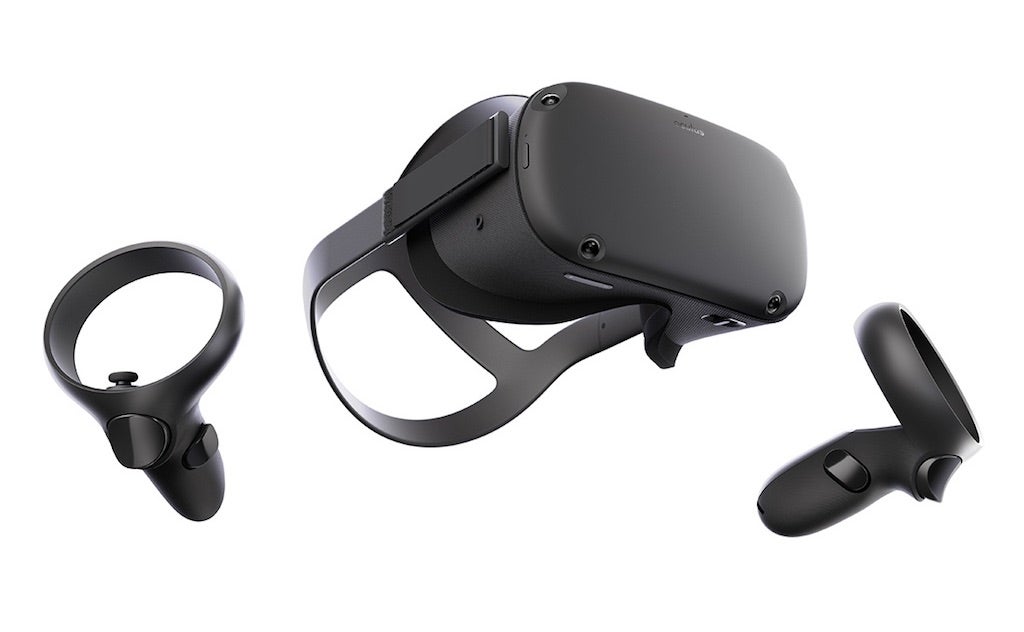 When the Oculus Quest launches this spring, it will come with around 50 games available at release. If other developers want their titles on the system, they'll have to undergo a more rigorous process than for Go or Rift.
Today in a blog post, Oculus outlined its "quality-first" approach to title curation on the Oculus Store specifically for Oculus Quest. Currently, to get a game on the Oculus Store for the Rift or Go headsets, developers must submit their title and have it reviewed both for technical function and content. Quest developers will undergo an additional step.
Before a game can even be submitted for consideration on the Quest, developers must first submit a concept document for the title via a separate process and have that concept document approved, a process Oculus estimates will take about ten days. Only then will the normal submission avenue be open to them.
Oculus says its goal, in addition to having a high-quality store of titles, is to ensure developers don't pour time and resources into a title that will get rejected in the submission process.
"We have always had a curated approach on our storefronts to ensure that developers are meeting our content policy guidelines and that customers were getting safe and comfortable VR experiences," reads a segment of the blog's FAQ. "As a brand-new platform that will be introducing VR to many people for the first time, we want to make sure that new Oculus Quest players find the best types of experiences they expect from a VR title: satisfying depth of play, fidelity, and a presence in VR that utilizes 6DOF + movement."