Oculus publishes new set of VRCs for accessible design
Technical recommendations include suggestions for audio, visuals, interactions, movement, and more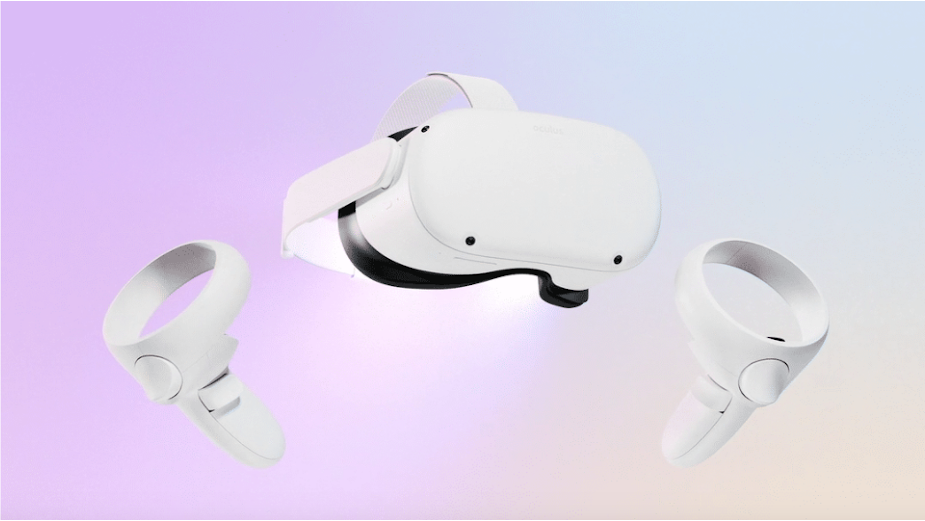 Oculus has introduced a new set of its Virtual Reality Checks, or technical recommendations for software on its platforms, specifically addressing accessibility issues.
Though Oculus' VRCs tend to be requirements, the Accessibility VRCs are instead recommendations and cover both the Quest and Rift platforms.
Some of the recommendations included are that the application should be entirely playable without audio, be legible and have options for increased contrast or larger UI elements, be playable one-handed, have color-blindness options, not require neck rotation, and support multiple movement styles.
Additionally, Oculus is guiding developers to its published developer documentation with examples of good VR accessibility and advice on how to address the VRCs, the Accessibility and Inclusive Design in Immersive Experiences resource, and a new video on designing accessibility in VR.
"Our goal is to encourage developers to think seriously about how to make their software more accessible," Oculus said in its announcement. "...Though these VRCs are only recommendations, we strongly suggest supporting as many of them as possible in your titles."