Oculus opening Pittsburgh research office
Facebook expands virtual reality operation, currently recruiting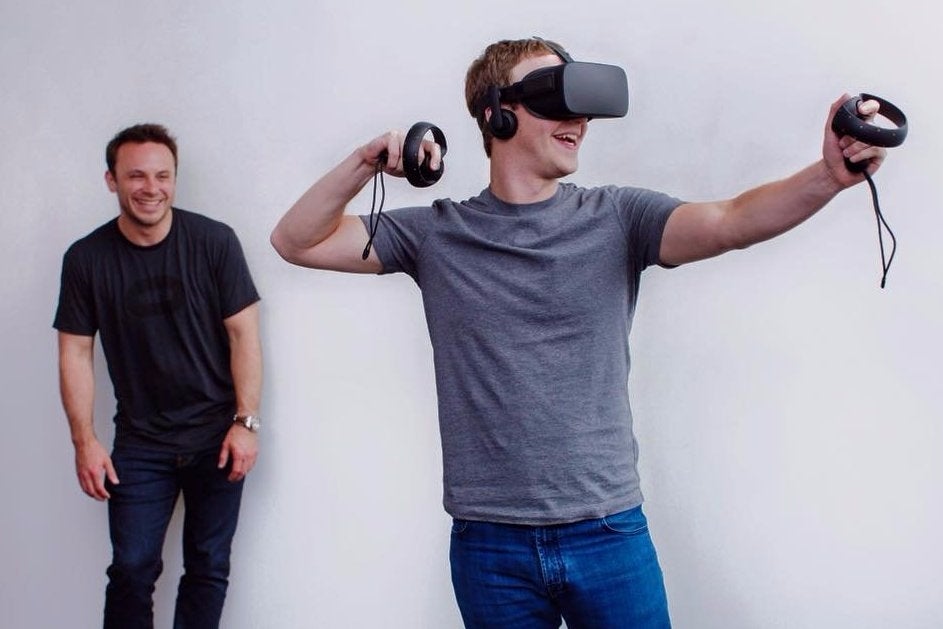 As the release date for Oculus Rift grows ever closer Facebook is opening a new 20,000 square feet Oculus research operation in Pittsburgh.
The company confirmed the news to Gamesbeat, who also noted that Oculus is recruiting for a number of roles in the Pittsburgh area including a Postdoctoral Research Scientist, Computer Vision and a Computer Vision Researcher to "to usher in the next era of human-computer interaction by integrating computer vision and machine learning techniques into the expanding landscape of virtual reality."
Oculus opened pre-orders for the Rift headset on January 6 at a price of $599. The first shipments will be available on March 28.