Oculus' John Carmack calls Gear VR "a missed opportunity"
CTO offered a "eulogy" for the mobile VR headset, saying its "days are numbered"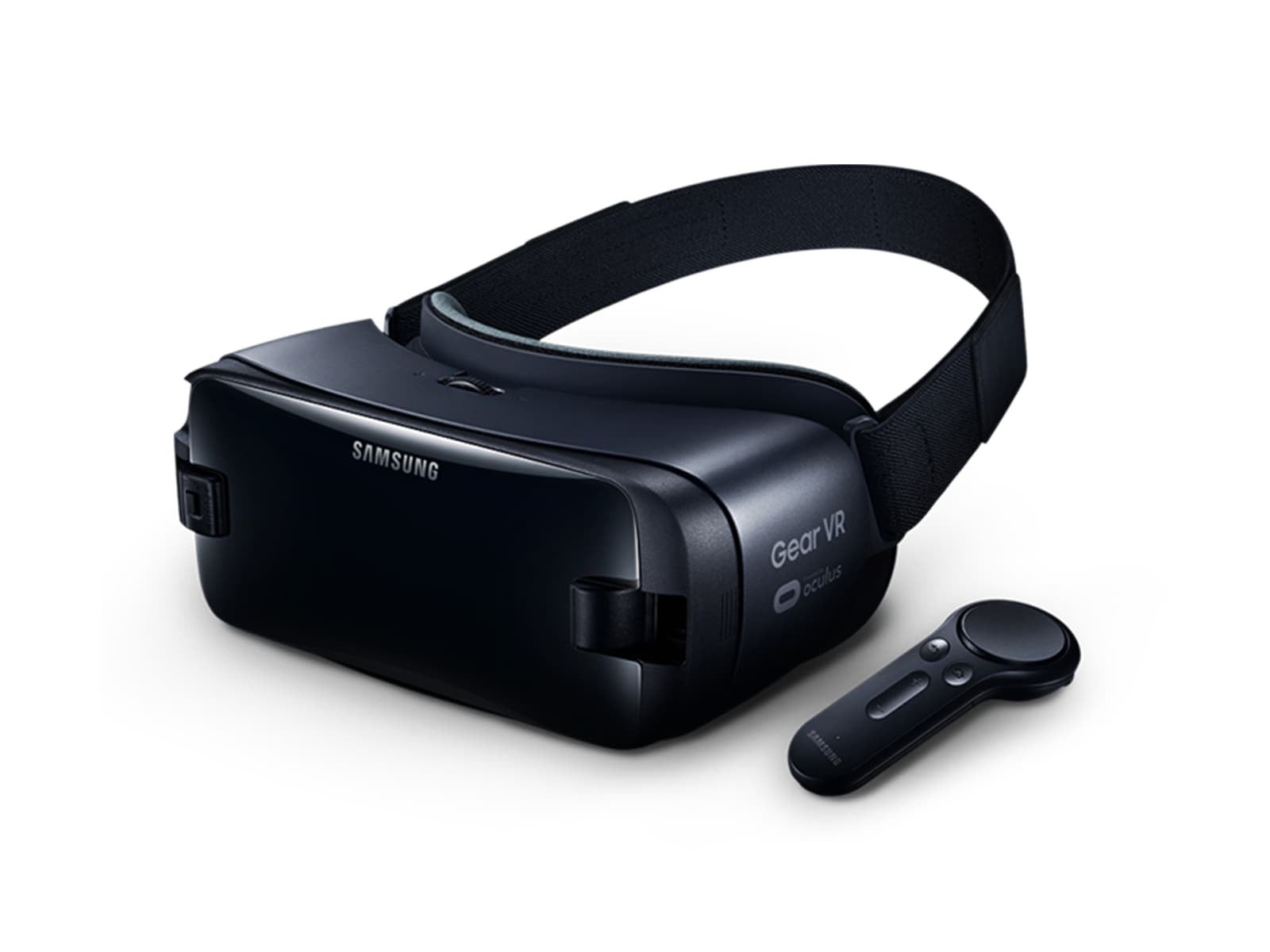 John Carmack has offered a "eulogy" for the Gear VR, Oculus and Samsung's trailblazing mobile VR headset.
Carmack, Oculus VR's chief technology officer, admitted it was "time for me to give a bit of a eulogy for Gear VR" during the keynote of the second day of Oculus Connect.
"While the software is supported, the days are numbered," he said, as reported by The Verge. "And I do think we missed an opportunity here."
Gear VR, a joint project for Samsung and Oculus, was first available in 2014, at the very start of the current wave of virtual reality hardware. According to Techcrunch, Carmack said "I invested a whole lot of effort into it, and it's the foundation that we based all of the mobile things off of."
It was followed by the Oculus Go and, more recently, the Oculus Quest, so the device has been on the margins for quite some time. However, Carmack's words are as official a death knell as Oculus has sounded so far.
Carmack admitted that the Gear VR remains the company's biggest seller -- "much larger than all of our other headsets" -- but it was the worst device in terms of retaining users.
Oculus Connect's opening keynote was packed with announcements, including hand-tracking for Oculus Quest, a new social VR platform from Facebook, and a VR-exclusive Medal of Honor game from Respawn Entertainment. You can read about them here.