Oculus and Unity to speak at Steam Developer Days
Valve, AMD, Nvidia and Intel will also host sessions at two-day event in January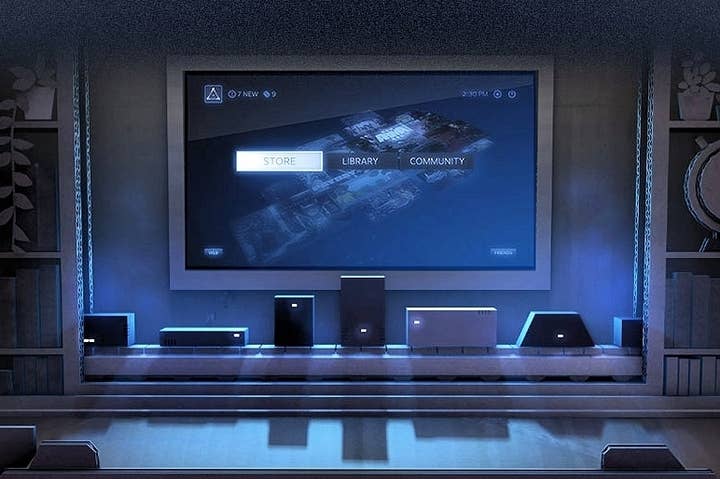 Oculus VR, Unity and the industry's leading chip manufacturers will speak at an event host by Valve in Seattle next January.
Steam Developer Days is a two-day event targeted at those working with Valve's Steam distribution platform, the Steam OS and Steam Machines hardware. The five confirmed third-party speakers are Oculus VR, Unity, AMD, Intel and Nvidia.
Valve will also give a series of sessions about working with Steam Machines, the proprietary OS and the new touch-based Steam controller. Attendees will also be able to see a number of hardware options from the Steam Machines range.
The event will take place on January 15 and 16, 2014, at the Washington State Convention Center in in Seattle, Washington. More speakers will be added in due course.
Steam Developer Days arrives at a crucial juncture in Valve's development as a company. After years of impatient waiting for news of Half-Life 3, In September Valve revealed it's plans to transform PC gaming as a whole: with a new Linux-based OS designed to work across various devices and, most importantly, in the living room; with a new controller designed to replicate mouse-and-keyboard input; and with a range of branded third-party hardware catering to a variety of consumer needs.
The wait for Gordon Freeman continues.