Octodad: Dadliest Catch sells 90,000
Young Horses listening to feedback and making changes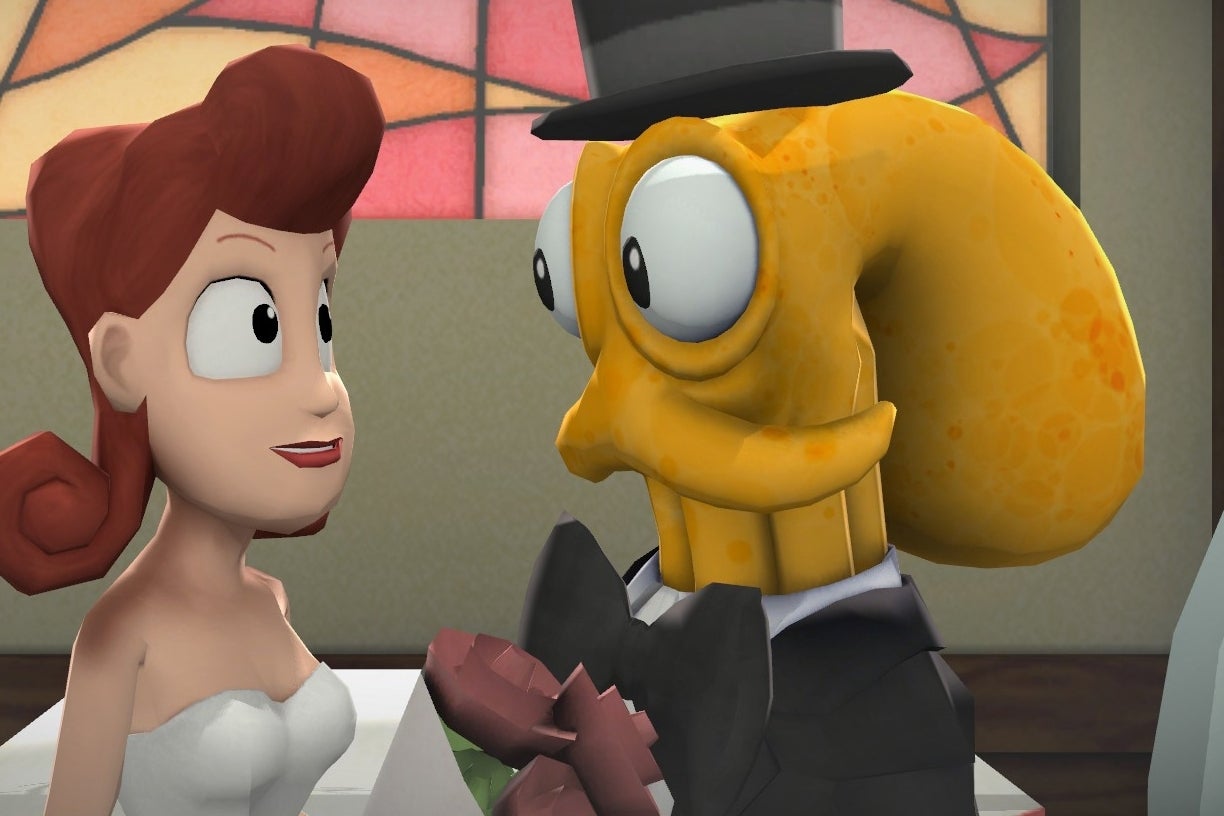 Cephalopod parenting sim Octodad: Dadliest Catch has sold more than 90,000 copies on PC, Mac and Linux, exceeding the expectations of developer Young Horses, Inc.
The game started life in 2010 as freeware, and Octodad: Dadliest Catch was officially released in January following a successful Kickstarter campaign that raised $24,320.
"Our Kickstarter funds for Octodad went towards some business costs and conference booths," said a Young Horses spokesperson.
"Outside of that our 9 person team at Young Horses worked on Octodad: Dadliest Catch for free for 2.5 years while holding other full-time jobs. Our hopes were that we would make back the amount of money that we felt our time was worth and be given the opportunity to bring forth from our noodly noggins other weird stuff for our next game."
The game is due for release on PlayStation 4 in April and in the meantime the developer is listening to player feedback and making "significant changes" to improve game play.