Octodad: $5m revenue and 28,000 dev hours
Young Horses releases cephalopod stats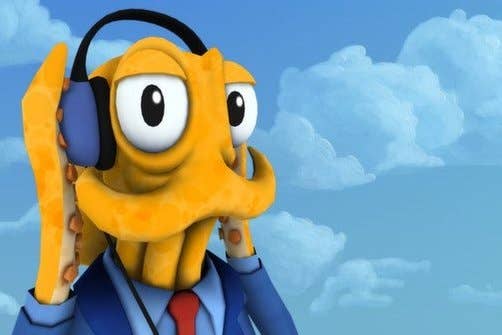 Young Horses has released a bunch of stats for Octodad: Dadliest Catch showing that the game sold 459,735 units in its first year and that the development team of nine spent 28,208 hours creating the game.
Unusually for this sort of infographic (visible below) the team also included financial details beyond total sales.
The game had Kickstarter funding of $24,320 and the team had $530,000 of back pay wages. The gross revenue for the game was eventually $4.9 million with 55 per cent coming from PC and 39 per cent coming from PlayStation 4.
Interestingly the two years and seven months of development time also included four trips to the emergency room.
Over 200 million Octodad Let's Play videos were created, with YouTube superstar Pewdiepie's video alone scoring 8.44 million views.