Obsidian acquires Pathfinder rights
"We're thrilled to get to play in the Pathfinder universe"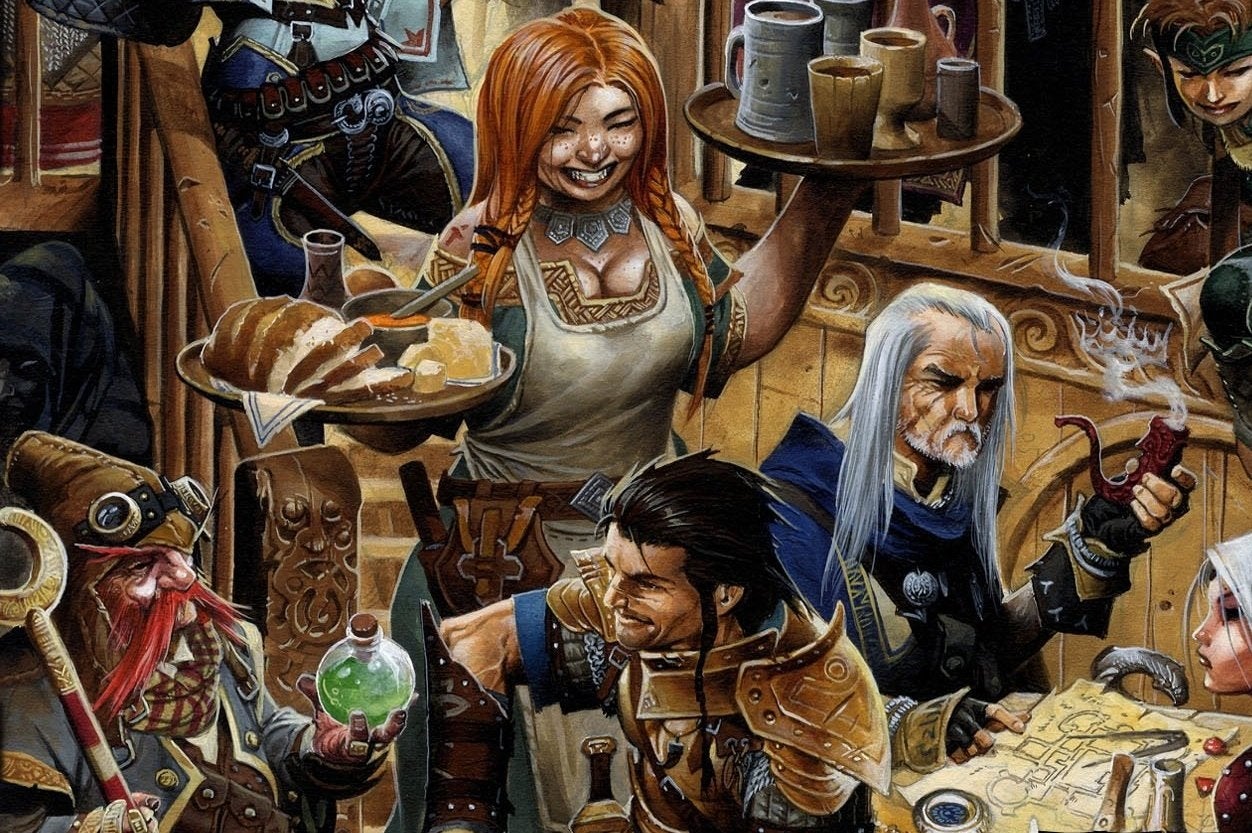 Fallout: New Vegas developer Obsidian Entertainment has made a licensing deal to create games based on the well-known Pathfinder IP. Its first title in the franchise will be Pathfinder Adventure Card Game.
"At Obsidian we have a long history of working with the greatest RPG franchises, and we're thrilled to get to play in the Pathfinder universe now," said CEO Feargus Urquhart.
"We're huge fans and can't wait to bring what we do in the electronic gaming world to Pathfinder fans everywhere."
Obsidian made the deal with Paizo and it's described as a long-term partnership. The Pathfinder franchise already has a range of comic books, graphic novels, miniatures, plush toys and clothing and the RPG has hundreds of thousands of players worldwide.
"Obsidian is a video game developer at the top of its game", added Paizo CEO Lisa Stevens.
"Being able to bring that type of experience and passion to Pathfinder can only mean great things, both for our loyal Pathfinder community and for all fans of great CRPG's."
The original game first launched in 2009, published by Paizo Publishing. Developer Goblinworks is currently at work on a Pathfinder sandbox MMORPG which raised $1,091,194 in 2013 on Kickstarter.