Nvidia revenue up 5% year-on-year
"Revenue from GeForce GPUs for gaming grew 51 per cent"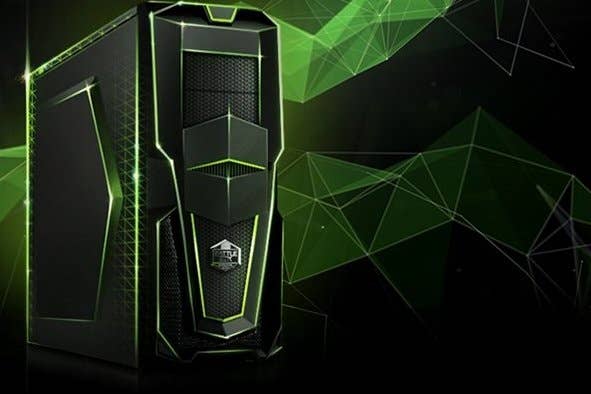 Tech company Nvidia has announced revenue for its second quarter ended July 26, 2015 was up 5 per cent on the same period last year at $1.153 billion.
GAAP net income was $26 million and GAAP operating income was $75 million, compared with $163 million a year earlier.
"Our gaming platforms continue to be fueled by growth in multiple vectors - new technologies like 4K and VR, blockbuster games with amazing production values, and increasing worldwide fan engagement in eSports," said president Jen-Hsun Huang.
"We're working with more than 50 companies that are exploring NVIDIA DRIVE to enable self-driving cars. And our GPU-accelerated data center platform continues to make great strides in some of today's most important computing initiatives -- cloud-based virtualization and high performance computing applications like deep learning. Visual computing continues to grow in importance, making our growth opportunities more exciting than ever."
It also noted that it had increased users of its GeForce Experience PC gaming platform to 65 million, up from from 38 million a year earlier.
"Revenue in the GPU business grew 9 per cent from the second quarter of the prior year. Revenue from GeForce GPUs for gaming grew 51 per cent, fueled by continued strength in PC gaming," added CFO Colette Kress.
"Growth was particularly strong for our high-end GeForce GTX GPUs which grew significantly from year-ago levels. Revenue from Tesla GPUs for accelerated computing decreased, reflecting variability in project purchasing. Revenue from Quadro GPUs, which deliver industry leading graphics and rendering performance, declined due to weakness in the overall workstation market. PC OEM GPUs declined year-over-year, reflecting the decline in overall consumer PCs."