Nvidia reports record Q4 revenue
GAAP net income for Q4 was $193 million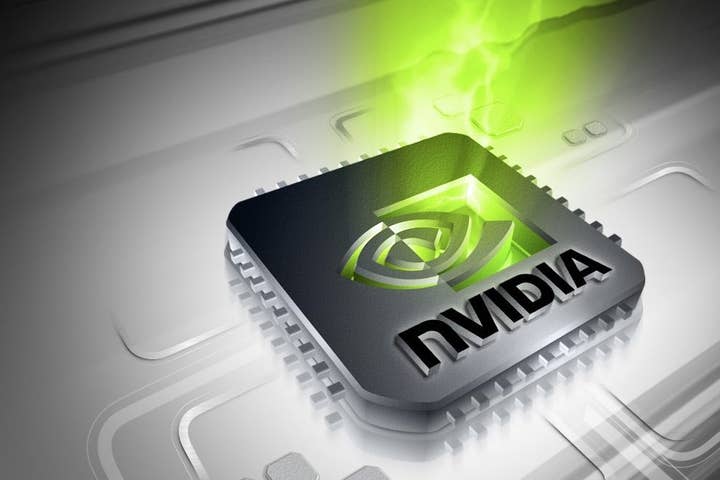 Technology company and home of the GeForce GPU Nvidia has seen revenue increased 9 percent year over year to a record $1.25 billion for the quarter ending January 25.
Revenue for the fiscal year 2015 was $4.68 billion, a company record, and up 13 per cent from $4.13 billion the previous year.
GAAP net income for Q4 was $193 million, up 31 per cent year-on-year. For the full fiscal year GAAP net income was $631 million, up 43 per cent.
"Revenue from GeForce GPUs for gaming desktops and notebooks grew 38 per cent, fueled by continued strength in PC gaming, including high-end Maxwell-based GTX GPUs," commented CFO Colette Kress in a prepared statement.
"Within this gaming segment, notebooks continued to perform well above year-ago levels."
Nvidia credited the availability of its Maxwell GeForce GPUs for gaming and its success in GPUs for car entertainment systems.
"Momentum is accelerating in each of our market-specialized platforms, driving record revenue in the quarter and full year," said CEO Jen-Hsun Huang.
"GeForce and SHIELD are extending our reach in the rapidly growing global gaming market. Our DRIVE auto-computing platform is at the center of the advance toward self-driving cars. GRID is enabling enterprises to finally virtualize graphics-intensive applications. And our Tesla accelerated computing platform is helping to ignite the deep learning revolution. The success of these platforms highlights the growing importance of visual computing and the opportunities ahead for NVIDIA."