Nvidia promises no layoffs, accelerating raises to help staff during pandemic
Technology firm says it will put "tens of millions of dollars in the hands of our families in the coming months."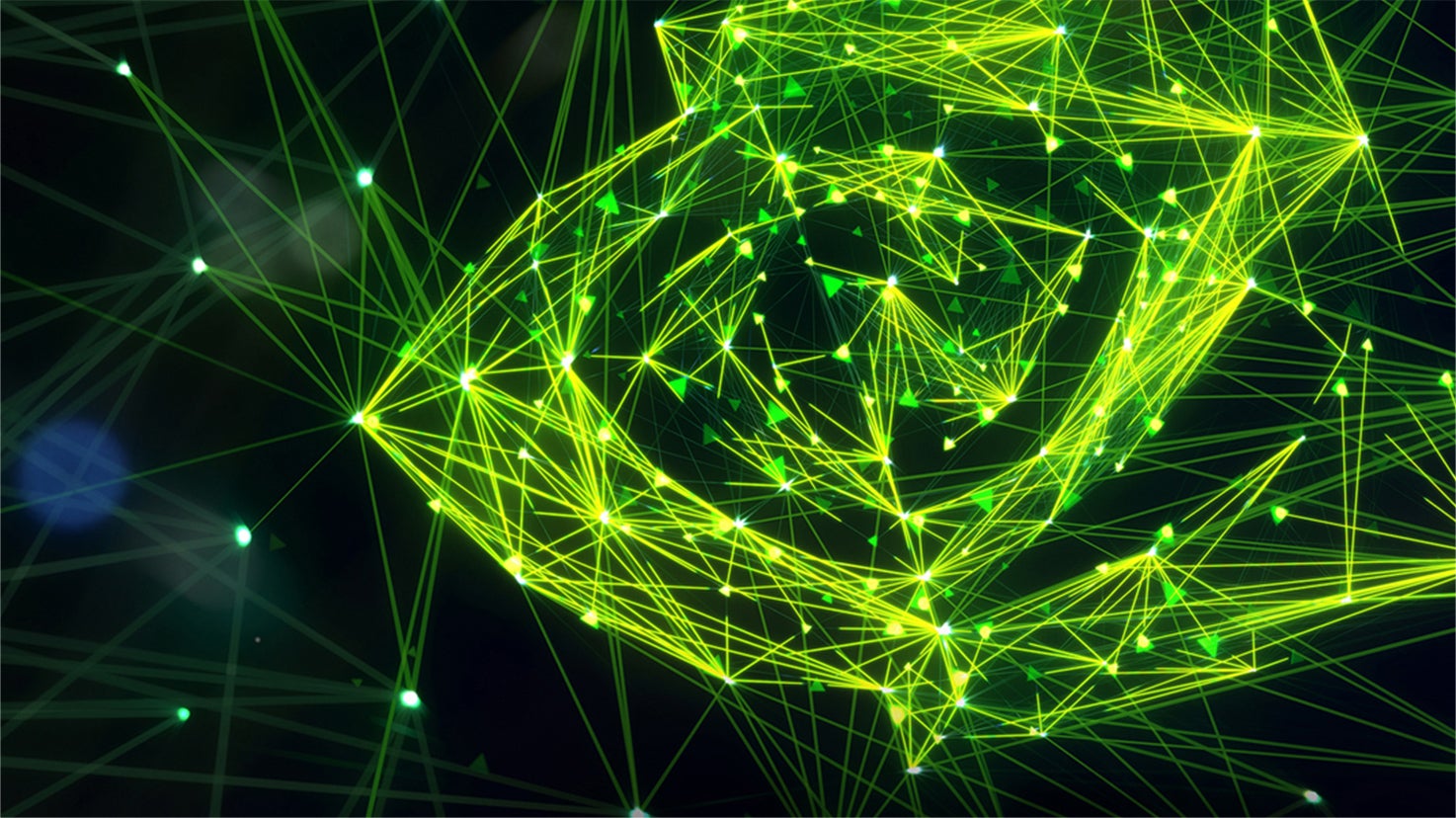 Nvidia has assured its staff there will be no layoffs during the coronavirus pandemic.
In fact, the company has accelerated its pay review process to ensure they receive raises earlier.
Nvidia CEO Jensen H Huang, in a letter shared to LinkedIn by senior vice president of HR Shelly Cerio, emphasised the severity of the outbreak of COVID-19 and urged employees to take every precaution they can.
He noted there had been three three instances of COVID-19 across Nvidia, but all had recovered.
However, the company knows of at least one relative taken by the disease. Huang offered his condolences to any staff whose families were affected by COVID-19.
The CEO assured that the company was in a solid position to weather the pandemic and laid fears of job cuts to rest.
Nvidia previously announced to its employees that it was "pulling in our annual review process," prompting numerous queries about potential layoffs. But Huang assures this means "precisely the opposite."
"We are accelerating your raise to put some extra money in your hands," he wrote. "We can put tens of millions of more dollars in the hands of our families in the coming months."
He reiterated that "there is no layoff," adding that the work Nvidia does in graphics, science, AI and robotics is "more vital to the future than ever."
Not only is gaming entertaining people during isolation, Huang said the firm's technology is boosting healthcare, diagnostic instruments and scientific computing for both medical workers fighting the disease and researchers studying it.
The CEO also stressed the strength of the company in the face of an uncertain economy.
"Though we have excellent positions in thriving markets and have plenty of reserves for a rainy day, the world is going into unchartered territory. We will be measured and invest with extreme thoughtfulness. And as always, we seek every source of efficiency and waste nothing."
Nvidia raised $5 billion at the end of March by issuing investment-grade bonds that "will mature in four tranches over the next 40 years."
The issue was oversold by more than six times, meaning that while Nvidia only raised $5 billion, it had orders for $30 billion.