Nvidia nerfs cryptocurrency mining capabilities on newest graphics card
Hardware manufacturer releases new line of mining GPUs to avoid repeated graphic card shortages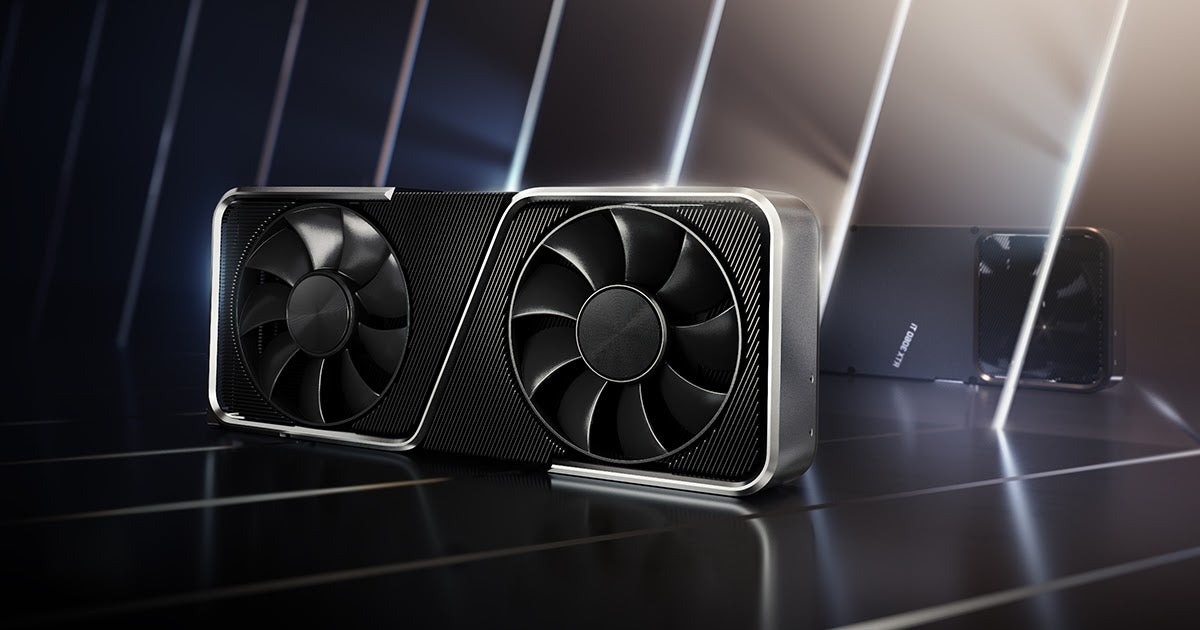 In a bid to avoid the graphics card price hikes and shortages seen in recent years as cryptocurrency miners scramble to get the best hardware, Nvidia has announced a mild nerf to its upcoming graphics card.
The new RTX 3060, scheduled to release next week, has seen its software drivers altered to detect specific attributes of the Ethereum cryptocurrency mining algorithm.
Along with limiting the hash rate, this change should reduce cryptocurrency mining efficiency by around 50%.
The move comes following several years of graphics card shortages, first starting in 2018 after Bitcoin spiked around 400% in the space of just a few months. Further shortages seemed likely following an even more dramatic rise in the cryptocurrency's value, which increased from around £7,500 on January 3 to £37,000 on February 18.
"With the launch of GeForce RTX 3060 on Feb. 25, we're taking an important step to help ensure GeForce GPUs end up in the hands of gamers," said global head of GeForce marketing, Matt Weubbling in a blog post.
However, Nvidia has announced the Cryptocurrency Mining Processor line for professional mining.
"CMP products -- which don't do graphics -- are sold through authorized partners and optimized for the best mining performance and efficiency," said Weubbling. "They don't meet the specifications required of a GeForce GPU and, thus, don't impact the availability of GeForce GPUs to gamers."
Additionally, in a statement to The Verge, Nvidia confirmed that it will not nerf the mining capability of existing GPUs.