Nvidia loses mobile GM
Mike Rayfield resigned last month to take new role at undiclosed company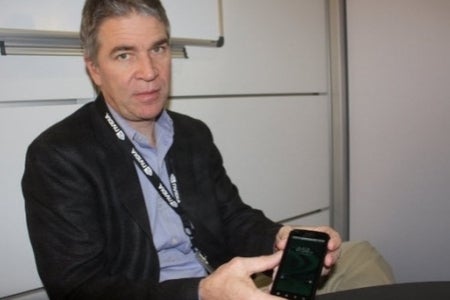 Nvidia has confirmed the departure of Mike Rayfield, general manager of its mobile business unit.
"We'll miss him and wish him the very best in his new role," Nvidia spokesman Hector Marinez told The Wall Street Journal.
He added that it would have "no impact on our strategy for Tegra, which is supported by more than 3,000 engineers and other employees. Tegra just completed a record quarter and has a strong roadmap."
Rayfield left on August 24, and a successor has not yet been appointed. Neither Rayfield or Marinez have revealed where the mobile GM is now employed.