Nvidia latest to be hacked
Forum user information accessed, investigations ongoing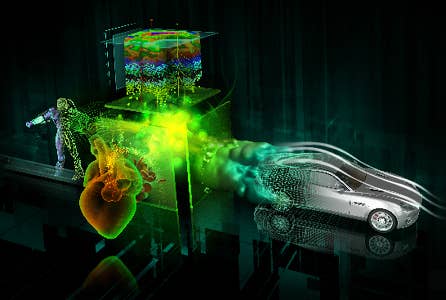 Nvidia has become the latest company to suspend services after user details were accessed by unauthorised third parties.
The company was forced to shut down its official forums last week, after it saw "suspicious activity" on the site. It has now confirmed that hackers have accessed usernames, email addresses, hashed passwords with random salt value and profile information.
"We apologise that our continuing investigation is taking this long. Know that we are working around the clock to ensure that secure operations can be restored."
"NVIDIA is continuing to investigate this matter and is working to restore the Forums as soon as possible. We are employing additional security measures to minimise the impact of future attacks."
Nvidia joins the likes of Sony, Codemasters, Sega, Cryptic Studios and Riot Games as a victim of hacker activity.