Nvidia files patent suit against Samsung, Qualcomm
Injunction sought against Samsung devices and Snapdragon processors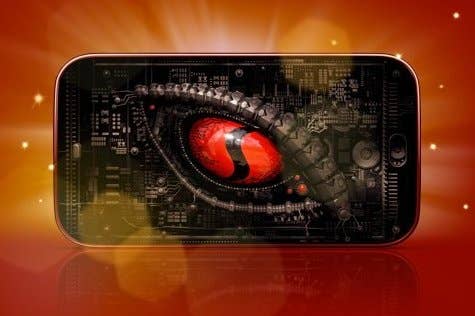 Nvidia has filed a patent suit against Samsung and Qualcomm, the first time the company has started legal proceedings of this kind.
A post on the Nvidia website described it as, "an important day," for the company, one that brought the first patent lawsuit in its 21-year history. Nvidia claims it attempted to strike a licensing deal with Samsung after illustrating the links with its patents, but, "we made no progress."
The complaint, which was filed with both the International Trade Commission and the US District Court of Delaware, highlights 7 patents from Nvidia's 7,000-strong portfolio.
"Those patents include our foundational invention, the GPU, which puts onto a single chip all the functions necessary to process graphics and light up screens; our invention of programmable shading, which allows non-experts to program sophisticated graphics; our invention of unified shaders, which allow every processing unit in the GPU to be used for different purposes; and our invention of multithreaded parallel processing in GPUs, which enables processing to occur concurrently on separate threads while accessing the same memory and other resources."
Nvidia has accused Samsung and Qualcomm of, "building their profitability...and global market shares," through graphics technologies that violate its patents. Specifically, that includes tablets and smartphones that contain Samsung's Exynos processors: Galaxy Note 4, Galaxy Note Edge, Galaxy S5, Galaxy Note 3, Galaxy S4, Galaxy Tab S, Galaxy Note Pro, and more besides.
Nvidia's issue with Qualcomm is more problematic, as it extends to the company's ubiquitous Snapdragon processor line, including but not limited to the Snapdragon S4, Snapdragon 400, Snapdragon 600, Snapdragon 800 and 801, and Snapdragon 805.
Nvidia's dispute is with Qualcomm's Adreno GPUs, which are part of the Snapdragon architecture.
"We are asking the ITC to block shipments of Samsung Galaxy mobile phones and tablets containing Qualcomm's Adreno, ARM's Mali or Imagination's PowerVR graphics architectures," the post on Nvidia's website read. "We are also asking the Delaware court to award damages to us for the infringement of our patents."