Nvidia appoints new Tegra boss
Phil Carmack makes way for Deepu Talla as Nvidia makes Tegra central to its strategy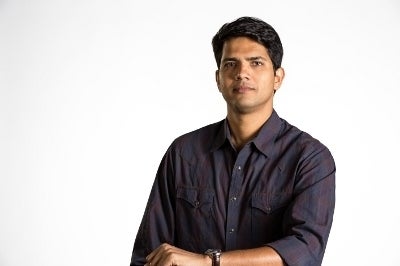 Nvidia has named Deepu Talla as the new head of its Tegra mobile processor business unit.
Talla replaces former Tegra chief Phil Carmack, who built the entire division "from scratch" over a 10-year period - it is now worth around $750 million in annual revenue. Carmack has been appointed CEO of a so-far unnamed partner company.
Talla joined Nvidia this year as vice president of Tegra business development. Prior to that, he spent 10 years at the semi-conductor manufacturer Texas Instruments, where he rose to the position of general manager of its OMAP mobile computing division.
The reshuffle coincides with a broader move to integrate Tegra's design team into Nvidia's broader engineering structure, putting the ubiquitous mobile processor at the heart of the company's future strategy.