Nvidia anticipates growth despite steep drop in Q1 profit
Gaming revenue was also down, but Nvidia expects a change in its fortunes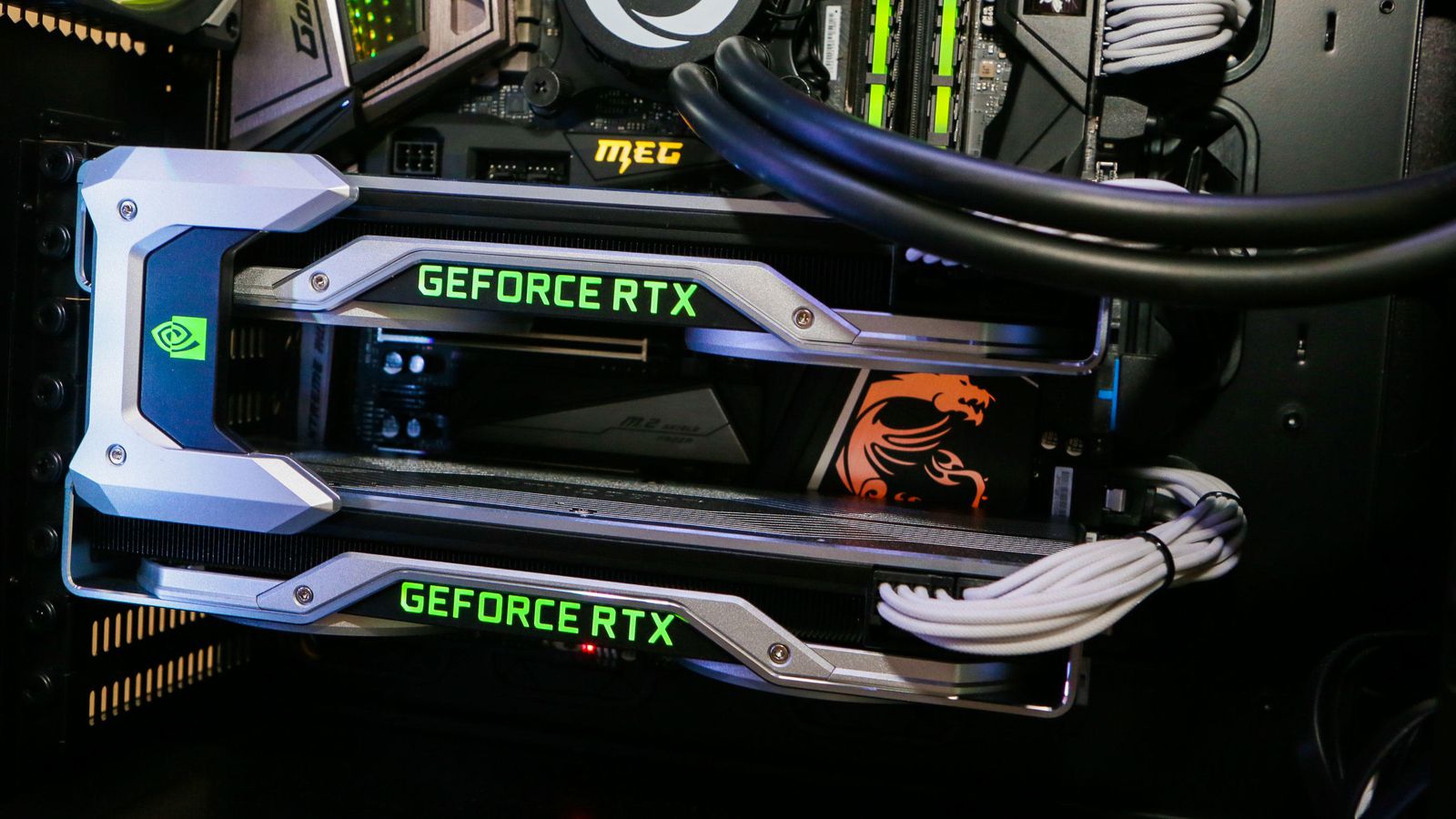 Nvidia told investors to expect growth in the coming quarters, despite the year-on-year declines in its first quarter results.
In the quarter ended April 28, 2019, Nvidia earned $2.22 billion in revenue, down 31% compared to the same quarter last year. Net income for the period was down 68% to $394 million.
The company's gaming business also declined, with revenue falling 39% year-on-year to $1.05 billion.
However, Nvidia did show quarter-on-quarter improvement, which prompted CEO Jensen Huang to state that the company, "is back on an upward trajectory."
"We've returned to growth in gaming, with nearly 100 new GeForce Max-Q laptops shipping," he said in a statement. "And Nvidia RTX has gained broad industry support, making ray tracing the standard for next-generation gaming."
Real-time tracing will help to define the next generation of video games, Nvidia said, and the company's future products will be created with it in mind. Both Unity and Unreal Engine have already integrated Nvidia's ray tracing technology.
During the quarter, Nvidia acquired the datacenter company Mellanox Technologies in a deal worth $6.9 billion.