Nvidia and Samsung settle all existing patent litigation
Legal back-and-forth started with an Nvidia lawsuit in 2014, settlement arrived hours before final hearing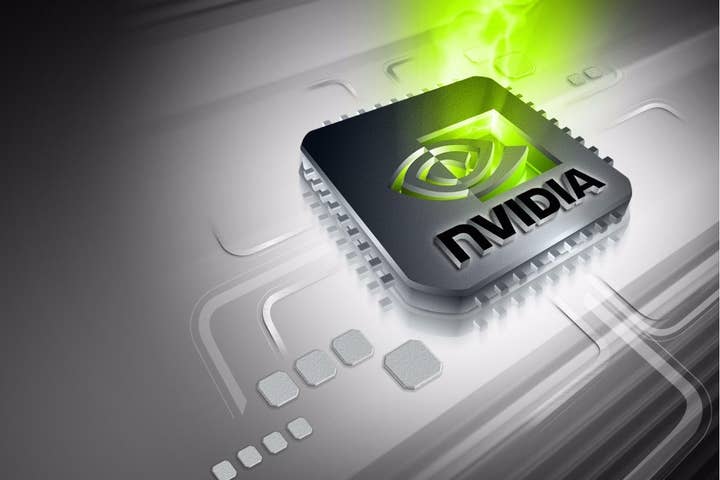 Nvidia and Samsung have settled a complicated legal dispute over patents relating to graphics chips.
The process started in in September 2014, when Nvidia filed a patent lawsuit against Samsung and Qualcomm, the first time the company had taken such an action in its history. Samsung filed a countersuit levelling similar charges at Nvidia in November of the same year.
SInce then, Nvidia's boldness has not been rewarded, with the International Trade Commission (ITC) ruling against Nvidia's claim in October 2015, but in support of the charges brought by Samsung two months later.
The final ruling was scheduled to be heard in Washington for yesterday and, according to Bloomberg, Nvidia faced a possible import ban on some of its products if it lost. However, in a statement released hours before the start of the hearing, Nvidia announced that the two companies had reached a settlement.
"The agreement will lead to the immediate dismissal of all pending IP litigation in U.S. district courts, the U.S. International Trade Commission and the U.S. Patent Office between the companies," Nvidia said.
"The settlement includes the licensing of a small number of patents by each company to the other, but no broad cross-licensing of patents or other compensation. Further details of the agreement are not being disclosed."