NPDs: The Division is the big software seller
"Combined sales across hardware, physical software, and accessories in March 2016 were flat"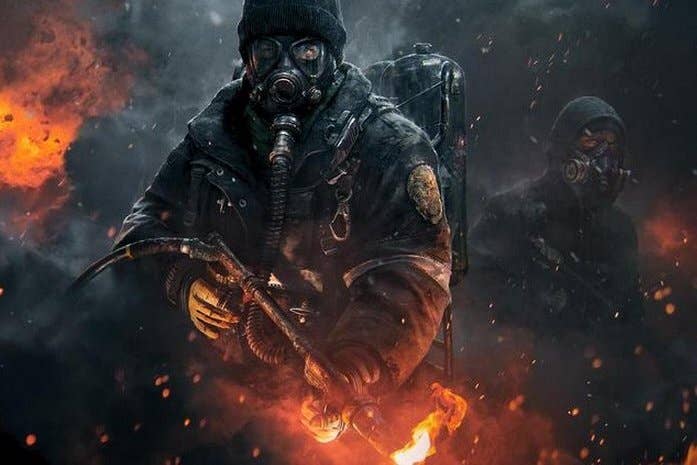 The NPD Group's data is in for March. The Division was the month's biggest software seller and hardware, software and accessory sales remained flat.
"Combined sales across hardware, physical software, and accessories in March 2016 were flat to last March as growth in physical software and accessories offset the 19 per cent decline in hardware sales," said The NPD Group's Liam Callahan.
Hardware unit sales fell by 17 per cent compared to the previous year.
"Portable hardware sales had the highest dollar sales volume decline versus last March, followed closely by eighth generation consoles. Seventh generation consoles had a steep percentage decline of 78 percent, though those sales now represent only 2 per cent of the month's sales."
In March software unit sales for eight generation consoles increased by 36 per cent while seventh generation unit sales saw a decline of 55 per cent.
In accessories gamepads, cards and headphones were the big sellers.
"On a dollar basis, March 2016 video game accessory sales rose by 9 per cent over March 2015, making March 2016 the highest-selling March on record for video game accessory sales."
Sony and Microsoft both offered their comments on the data:
"Thank you to our fans and partners for making PlayStation 4 the top-selling console and software sales leader for the month of March, as well as the number-one console for fans of The Division, according to NPD. We are truly humbled by the success and look forward to delivering more amazing gaming experiences throughout 2016, including the launch of PlayStation VR this October," said a Sony spokesperson.
"In March, global hours spent gaming on Xbox One increased 89 percent compared to last year. Xbox Live engagement was driven by the greatest games lineup, including new titles released in March like 'Killer Instinct: Season 3' and 'Tom Clancy's The Division,'" added Mike Nichols, corporate vice president, Xbox Marketing at Microsoft.
"'Killer Instinct: Season 3' has seen record engagement across Xbox One and Windows 10 since it launched on March 29, making March the best month ever for the franchise with more than 6 million unique players. Last week, on April 5, we launched 'Quantum Break' to critical acclaim and it became the best-selling Xbox game around the world, and is now the biggest-selling new Microsoft Studios published IP this generation. We can't thank our fans enough for their continued support and we're looking forward to bringing more unprecedented experiences on Xbox One, Windows 10 and Xbox Live later this year."