NPD: US, Canada saw more mobile gamers in 2018
Number of mobile gamers increased 5% year-over-year; Android remains most popular smartphone option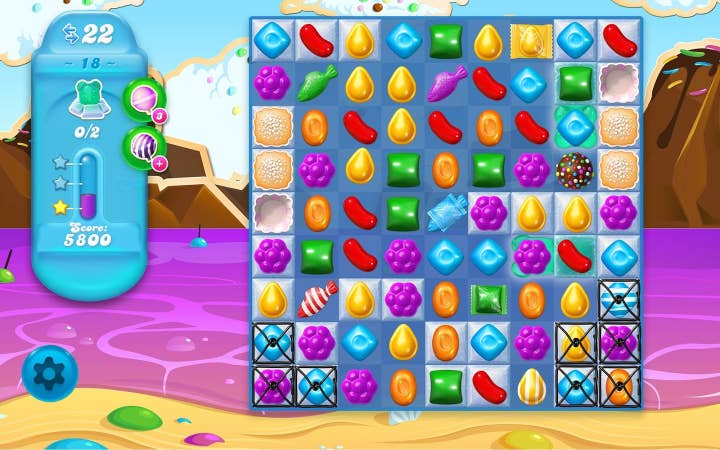 Of a total of 283.1 million mobile users in the US and Canada, 210.9 million play mobile games. That's a 5% increase over 2017, according to a report from NPD Group company EEDAR.
EEDAR, in collaboration with Sensor Tower, has published the Deconstructing Mobile and Tablet Gaming 2019 report. The group surveyed 5,000 active US and Canadian mobile gamers ages two and up, who qualified if they had access to a mobile gaming device and had played a game on it within 30 days of the survey.
Those who played mobile games reported that this activity was one of the most frequent uses of their device. Smartphone users typically played daily, while tablet users played a few times per week. That split is reflective of age demographics too, as 92% of teens an adults played games on smartphones (63% of children), while 83% of children (54% of adults and teens) played games on a tablet.
The report notes that Android is still the most popular device for smartphone games due to pricing, but that those who use iOS are more likely to use both a smartphone and a tablet.
"Mobile gaming revenues have continued to grow in the U.S. and Canada, and it now represents the largest segment within the gaming marketplace," said NPD analyst Mat Piscatella. "Sixty percent of Americans and Canadians play mobile games because of the rich library of content available. Mobile games such as Candy Crush Saga, Clash of Clans, Pokemon Go, Roblox, Fortnite and Slotomania, among many others, are examples of the breadth and depth of engaging experiences available on mobile platforms."