Call of Duty: Modern Warfare expected to be US best-selling title of 2019
NPD: NBA 2K20 predicted second, Pokemon Sword and Kingdom Hearts III also make top ten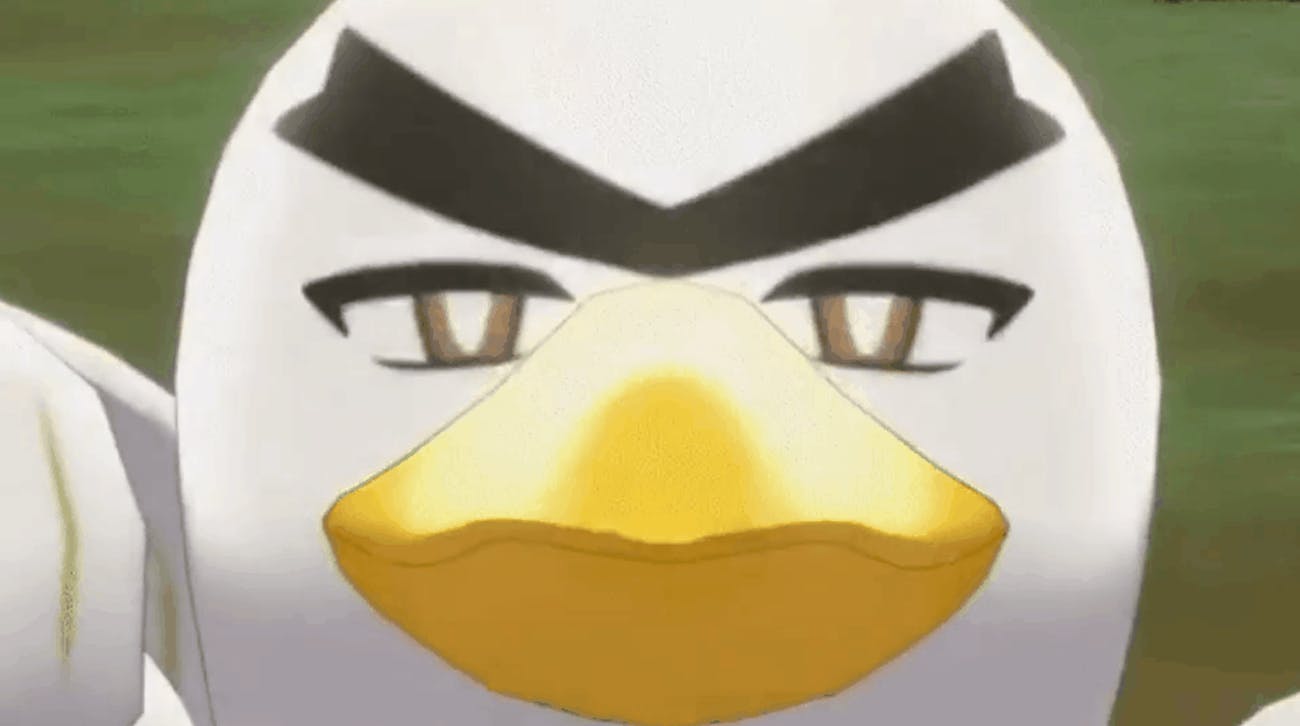 The NPD has published its predictions for US game and hardware sales through the end of 2019, anticipating Call of Duty: Modern Warfare to top the charts for the year as the best-selling title by dollar sales.
Should this come to pass, this would be the ninth time Call of Duty was the best-selling US title in the last 11 years.
Overall, analyst Mat Piscatella forecasts a 6% year-over-year growth for overall spending. This is a much smaller jump than previous years, and likely due to the winding down of the current console generation.
That winding down is affecting both PS4 and Xbox One console sales, which are offsetting Nintendo Switch sales growth enough for Piscatella to predict a decline of 12% in overall hardware sales for 2019 to $4.4 billion. Accessory sales are also expected to drop 8% to $2.2 billion.
Software spending is where the growth is, and is expected to rise 9% year-over-year to $37.8 million with mobile and console digital growth offsetting drops in other segments, such as physical sales and PC digital sales.
Coming up behind Call of Duty: Modern Warfare, NBA 2K20 and Madden NFL 20 are predicted to be the No.2 and 3 best-selling titles by dollar sales for 2019. Pokemon Sword will edge in at No.10 separate from its counterpart in Pokemon Shield. Current year-to-date bestseller Mortal Kombat 11 is expected to end the year at No.5, with current No.2 Kingdom Hearts III at No.8.