NPD: May sales up 4% year-on-year
Uncharted 4: A Thief's End is top software seller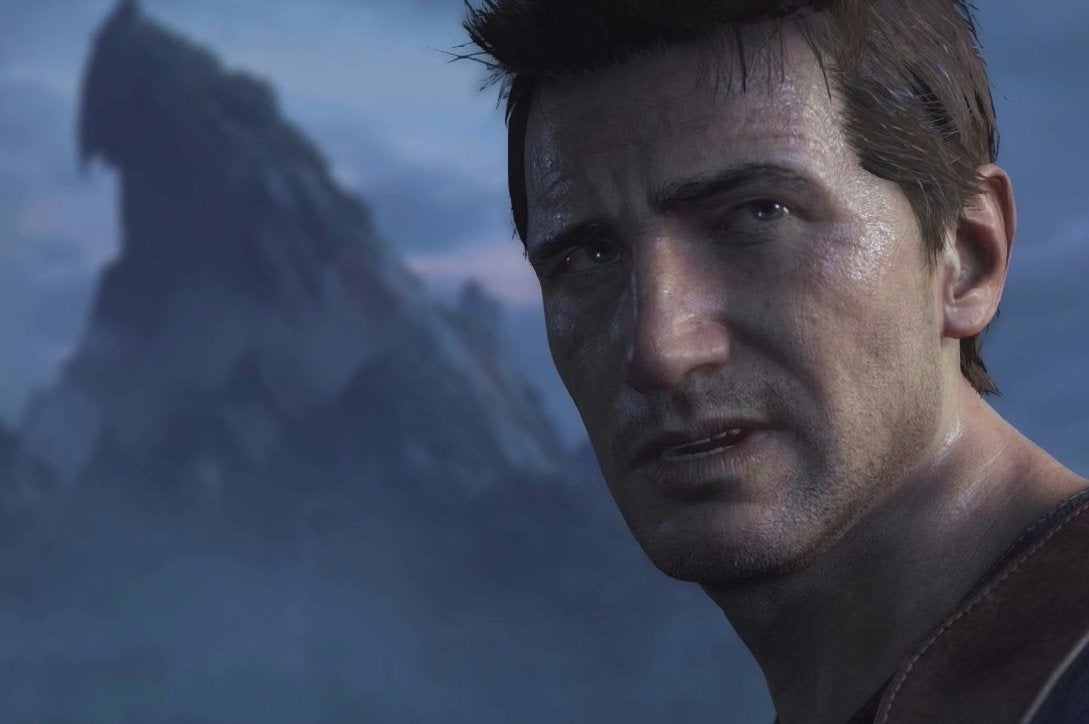 NPD released its data for May which showed Uncharted 4 topping the software sales charts and a small rise in sales for new physical software, hardware, and accessories.
"Overall trends across new physical software, hardware, and accessories in May 2016 rose by 4 percent, or $19.3MM, due to 18 percent growth of new physical software, which offset the 10 percent decline of hardware, and the 2 percent decline in accessories," said The NPD Group's Liam Callahan.
"Uncharted 4: A Thief's End, was the best-selling game for May 2016 - a considerable feat given its platform exclusivity. Uncharted 4 also marked the best first month of sales for any game in the Uncharted series after Uncharted 3, which is remarkable given the fact that it launched during the holiday period (in November 2011)."
In hardware sales were down by 10% overall with the blame falling on the small shoulders of handheld consoles, down $7.3MM and 7th generation hardware, down $5MM.
"As we head into E3 2016, it is encouraging to see such a healthy install base of the Xbox One and PS4, which currently have 43 percent higher cumulative unit sales than their predecessors at the same point in their lifecycles."
In software there were plenty of new launches to keep things interesting and eighth generation new physical software sales were up by 50% in May 2016 compared to the same period last year.
"Collectively, May 2016 new launches sold nearly double in unit sales and 108 percent more in dollars as new launches last May. These May 2016 launches represented 51 percent of overall new physical software sales for the month."
Overwatch also got a special mention for being third best-selling game for May despite just a few days on sale. "When comparing Overwatch sales for days in the market, this title doubled the sales of Doom," noted Callahan.
Mike Nichols, corporate vice president of Xbox Marketing offered the following statement on the NPD data:
"In May 2016, gaming hours on Xbox One more than doubled compared to last year, driven by the launches of 'Overwatch' and 'DOOM' as well as the addition of 'Call of Duty: Black Ops' to the catalog of Xbox 360 titles playable on Xbox One. Minecraft also hit a significant milestone with total sales to-date surpassing 106 million and an average monthly unique player rate of more than 40 million across all platforms. We are just days away from E3 2016 and we're excited to share more details on what Xbox fans can expect this year and beyond. We expect this to be a special E3."