Notch: Windows 8 could be "very, very bad for indie developers"
Mojang boss joins Valve and Blizzard in concern over Microsoft's new OS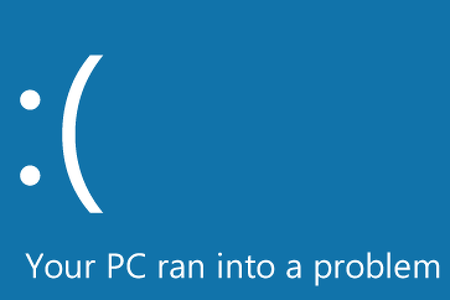 Markus "Notch" Persson, the creator of Minecraft and founder of Mojang, has echoed Valve and Blizzard on the negative repercussions of Windows 8 for developers.
In an interview with the Reddit community, Notch predicted a bright future for independent game developers as long as there are "open and free" platforms to support their work. However, he believes that Microsoft's plans for Windows 8 could be a serious hindrance.
"If Microsoft decides to lock down Windows 8, it would be very, very bad for Indie games and competition in general," he said. "If we can keep open platforms around, there's going to be a lot of very interesting games in ten years, mixed in with the huge AAA games that we all love."
The debate around Windows 8 picked up after Valve's Gabe Newell voiced his concerns at the recent Casual Connect conference, calling the new OS, "a catastrophe for everybody in the PC space." Blizzard's Rob Pardo agreed with Newell via Twitter, claiming that Windows 8, "is not awesome for Blizzard either."
While the exact nature of Microsoft's plans for Windows 8 have not been announced, it is widely believed that it will be a more closed system than any previous iteration.