North American president Tinney leaves CCP
Departs for new health sector start up after 19 years with Eve Online developer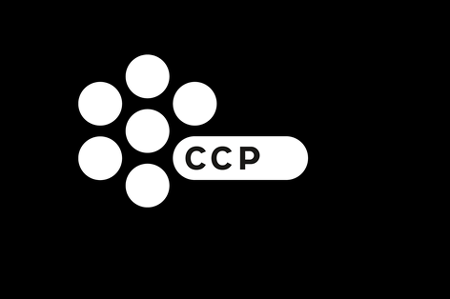 Tomorrow Mike Tinney will depart from his role as president of North America for CCP, after 19 years.
"CCP has gone through a fast-paced growth cycle. It's been a fun run and a lot of good experiences and memories. But I would like to move to a younger, earlier stage company, and plan to start one myself," he told GamesBeat.
His next project will be new company focussing on the needs of the health market.
"It's one part games, one part health and fitness," he explained.
"With gamification, there are a lot of people throwing mud at the wall to see what sticks. I am interested in approaching it from a massively multiplayer online view."
During almost two decades at the Eve Online developer Tinney took on a number of responsibilities, including running HR between 2008 and 2010. Previous to that he was CEO of gaming company White Wolf, which was acquired by CCP in 2006.
"This departure has been in the planning stages for some time and Mike's last day with CCP will be on February 29," said CEO Hilmar Veigar Pétursson, adding that Tinney insisted on leaving on a leap year day.
"He will remain available to the CCP team in an advisory capacity for several months thereafter helping to facilitate a smooth transition after his 19 year service to the organization."
Last week CCP announced revenues of $66 million for last year. It also announced the appointment of Trion Worlds' David Reid as its new CMO in January.