Nordisk Games CEO Mikkel Weider exits after seven years
As the games firm searches for a replacement, Allan Mathson Hansen will serve as interim CEO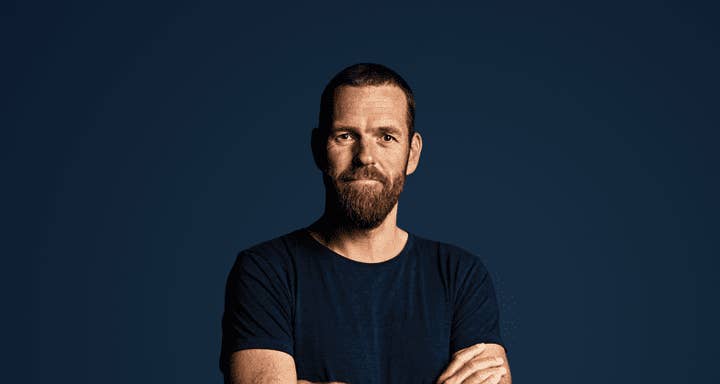 Sign up for the GI Daily here to get the biggest news straight to your inbox
Nordisk Games has announced that CEO Mikkel Weider has stepped down from his role.
As the games firm seeks to replace him, Allan Mathson Hansen will step into the position of interim CEO.
Weider established Nordisk Games, owned by Nordisk Film, in 2016 and worked as managing director before serving as chief executive officer.
He said, "I am proud of what we have achieved in Nordisk Games. In just seven years, we have built a whole new business area, and a talented organization within Nordisk Film, added some of Europe's finest game studios to our family and supported their successful development."
Additionally, Weider said he wants to take a "little breather" for his professional career before exploring opportunities.