Nordic Games announces new North American studio
Nordic Games moves to US, hires new sales and marketing manager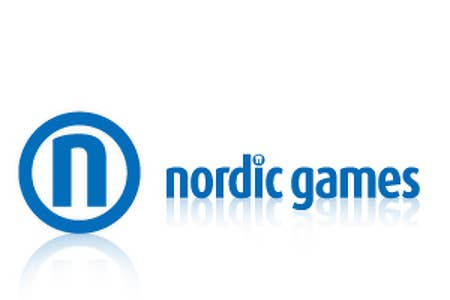 The studio behind Painkiller and Gothic has announced a major expansion, this time to the North American market. Nordic Games has announced a new studio, one that will focus on retail sales of their titles in the coming months.
"Retail is facing all kind of challenges globally, and North America is no exception. However we strongly believe that if you have the right product at the right price, there are still plenty of great sales opportunities out there. Strategically this is a big move for us, hoping not only to add new revenues, but also ensure a true global launch of our upcoming products. The timing is perfect from our own product portfolio's perspective as we plan ahead," said Lars Wingefors, owner and founder of Nordic Games.
Nordic's strategy going forward will involve leveraging the catalogue of Dreamcatcher Interactive, acquired in 2011, as well as publishing new and catalogue titles from its own portfolio (Gothic, Spellforce, The Guild, Painkiller, WeSing, WeDance). Additionally, the company said it will look to bring products from Europe into the US and vice versa.
The new expansion has also heralded the recruitment of a new sales & marketing director for the team. Eric Wuestmann has previously worked with Acclaim Entertainment as well as other studios in his nearly 20 years in the industry.
"It's a pleasure and privilege to be part of the Nordic family. I am confident that with my years of experience in the video game industry, coupled with the stellar international reputation of Nordic Games, we can achieve considerable success in the North American market" says Eric Wuestmann.
Nordic Games already enjoys locations in Austria, Sweden, Romania and the UK.