Nolan Bushnell inks three game deal with Spil Games
The Atari founder's first game is expected to launch in early 2017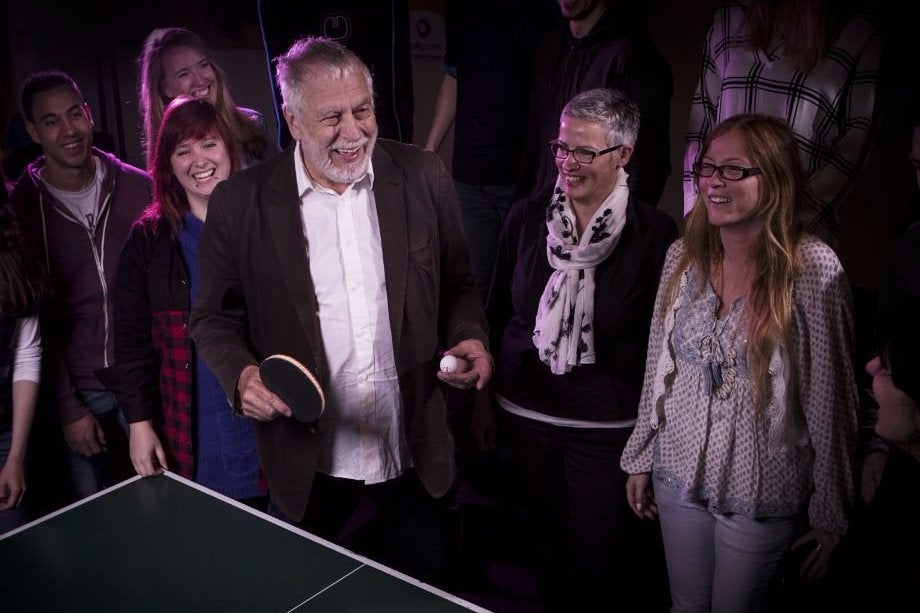 Nolan Bushnell has signed a deal to develop three mobile titles with Spil Games, the first of which is expected to launch early in 2017.
According to a statement released by Spil today, the partnership could yield more than three titles, but it will definitely result in "at least" that many. Few other details about the deal were mentioned, but Spil's CEO, Tung Nguyen-Khac, framed Bushnell's involvement as a "validation" of the company's current direction. Spil now has 100 million monthly active users across its native, mobile and web products.
"The future of gaming has a very strong mobile component," says Bushnell added. "It's where most people play games and it's where the technology and ideas are developing most quickly."
Tung Nguyen-Khac ascended to the position of CEO in February last year, and the Dutch publisher has made several big hires since then. In July 2015, it brought in talent from Ubisoft and Bigpoint to fill key roles in mobile licensing and mobile development, and it recruited a new art director from Nordeus in February.
"The timing of our partnership is perfect," Tung said. "Spil Games has entered a period of astonishing creativity and innovation when it comes to mobile gaming and working with Nolan, we believe will help us amplify that success."