New Art Director for Spil Games
Aaron Magpayo joins from Nordeus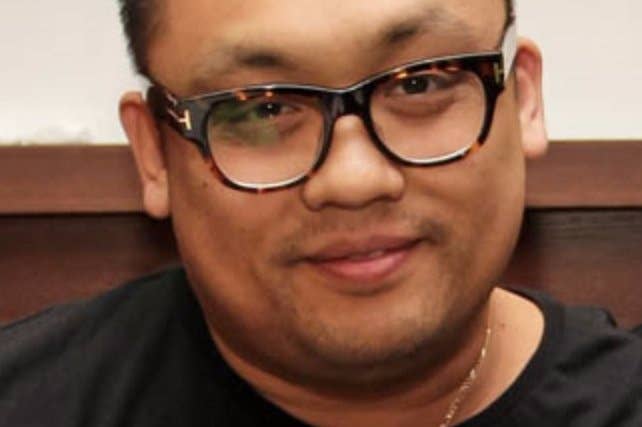 Aaron Magpayo has joined Spil games as its new Global Art Director, making the move from Top Eleven developer Nordeus. Magpayo also held roles at Disney, Warner and Sony before moving to the newly created role.
"Mobile is the place to be right now but it comes with its own set of design challenges," said Magpayo. "I'm excited to be joining Spil Games as its mobile strategy hits full speed."
"Pitch perfect artwork is an essential element in mobile gaming," added Spil CEO Tung Nguyen-Khac. "Often, it can be the key to a game's success in the app stores. Aaron brings us the skills and experience to ensure all our games are pin sharp."