Spil Games hires Bigpoint, Ubisoft vets
Jan-Michel Saaksmeier and Christian Godorr join in high-level publishing and monetisation roles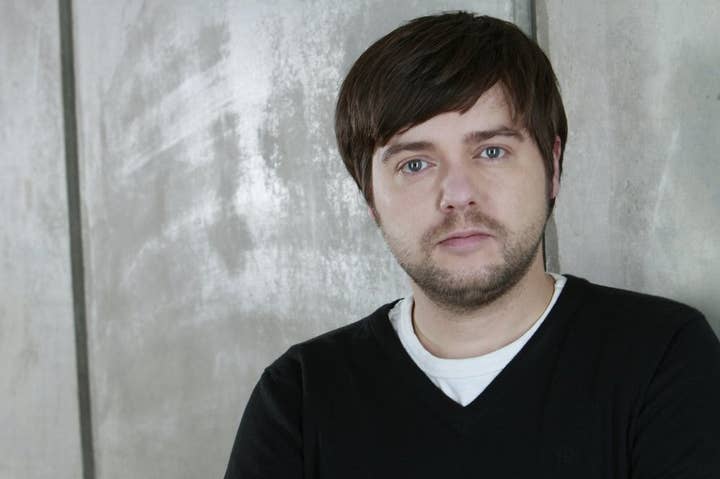 Spil Games has bolstered its publishing and monetisation teams with two major new hires from Bigpoint and Ubisoft.
Jan-Michel Saaksmeier was at Bigpoint for six years, occupying the roles of live game director and head of publishing during that period. He joined Spil Games in a newly created role, head of licensing for mobile publishing, on July 1, 2015
"My particular talent is in spotting those with the potential to make it huge, and working with their developers to realise that potential," he said in a statement.
Spil's second hire is in another freshly minted position, director of game design and monetisation. The role will be filled by Christian Godorr, who worked at Bigpoint for seven years, rising to the position of game director, before moving to Ubisoft Singapore as its director of monetisation.
"I established the fundamental assets for Bigpoint's success in virtual selling," said Godorr, who led the development and operation of Darkorbit while at Bigpoint. "I completely understand the free-to-play business model and user monetization, revenue and scalability."
Spil CEO Tung Nguyen-Khac was predictably enthusiastic about both the new hires and the positions they are filling. "These new roles bring experience and skills that underscore our commitment to quality in the mobile market," he said.
"We already have a superb team and we are now augmenting it to sharpen our focus on publishing the best in new mobile games and in optimising revenue."