Nokia and MS fund app program at Finland's Aalto University
Each expected to put around €9 million towards Windows Phone development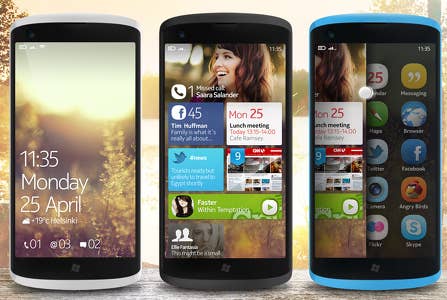 Microsoft and Nokia have announced that they'll be jointly funding a new app development scheme at Aalto University in Finland - largely aimed at developing software for the Windows Phone platform.
Each company will be investing up to €9 million in the scheme, which will also cover development of some of Nokia's older OS areas such as Symbian.
Whilst Microsoft and Nokia are providing the vast majority of the funding, "Aalto University will make a significant contribution to the project by providing premises, coaching services, and access to both academic and business networks for budding app developers."
Despite the Finnish focus, the program's partners hope to attract developers from around the world, helping to grow the Windows Phone's market share by injecting new talent via an environment designed to provide safer failure options.