No Sony conference at Gamescom
PlayStation maker opts to have international media briefing during October's Paris Games Week instead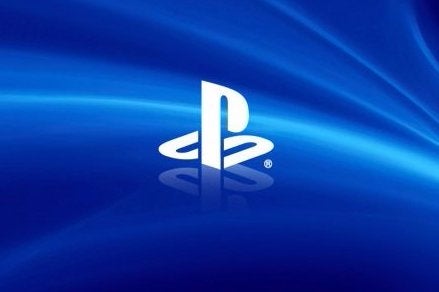 Sony is skipping its traditional Gamescom media briefing this year. A Sony Computer Entertainment Europe representative confirmed a Videogamer.com report that the PlayStation maker has moved its annual Europe-focused press conference to a later date.
'We're delighted to announce that we will be hosting an international media briefing at Paris Games Week on 27th October," the representative said. "With the changes this year of E3 taking place a week later and Gamescom taking place earlier, we feel that both PlayStation and the wider industry would benefit from a major news milestone later in the year, during the most important period for gaming. We are excited about our plans and look forward to sharing some exciting announcements. We will share more information closer to the time."
This year's E3 is set for June 16-18 in Los Angeles, while Gamescom will be held August 5-9 in Cologne. It will be the first time Sony has not had a press conference at the German event since it was first held in 2009.