No Sega presence at Gamescom this year
Publisher makes commercial decision to opt out of German event due to release timing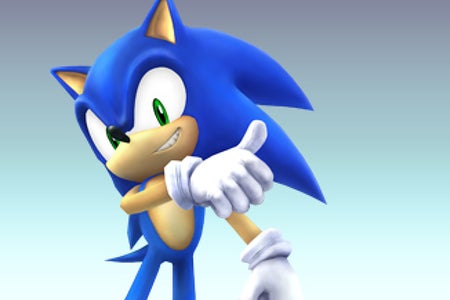 Sonic publisher Sega has confirmed it will not have a booth at this year's Gamescom event in Germany.
Gamescom is Europe's biggest consumer and trade show for video games, but Sega has said that its 2012 releases will not benefit from a presence at the August event.
"Sega has made the decision not to attend Gamescom this year," said the company in a statement. Gamescom 2011 was a very successful show for us and continues to be the most important European event in the calendar.
"Unfortunately the release timing of our 2012 AAA titles and new projects don't work with the mid- August scheduling of the show. The decision will not mean that Sega will never attend Gamescom in the future, this was simply a commercial decision made for 2012."
Last week Sega announced that European and US CEO Mike Hayes is to leave the company this summer.