No Platinum sellers at Japan's PlayStation awards
And no gold for Vita titles in sales honours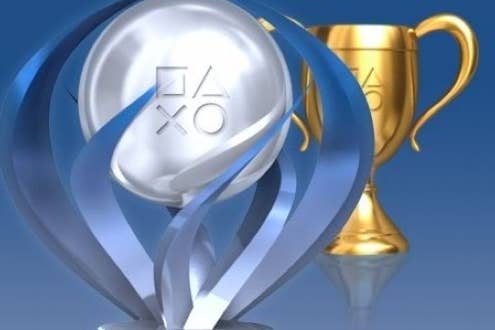 Sony Japan's PlayStation Awards, which recognises game sales in the country, has failed to crown any Platinum or Double Platinum award winners this year.
Titles have to hit 1 million games shipped for the Platinum award or 2 million for Double Platinum, but only Gold awards could be handed out this year, which recognise sales of over 500,000 units.
Those winners were published by Siliconera, and were all PS3 titles, with Vita failing to make any sort of impression on the gold category.
World Soccer Winning Eleven 2012
Mobile Suit Gundam: Extreme Vs.
Final Fantasy XIII-2
One Piece: Pirate Warriors
Resident Evil 6
Instead the PlayStation Vita Special Prize honoured the handheld's best selling titles.
Uncharted: Golden Abyss
Hot Shots Golf: World Invitational
Gravity Rush
Persona 4: Golden
Hatsune Miku: Project Diva f
On the PlayStation Store Special Prize, for the most downloaded PSN titles, arty adventure Journey was top of the list.
Journey
Castlevania: Harmony of Despair
Mobile Suit Gundam: Battle Operation
JoJo's Bizarre Adventure HD
Nico Nico app
The awards also give out trophies based on users' votes, with games like Gravity Rush and Persona 4: Golden recognised by the User's Choice Prize, which focuses on Japanese games, and Uncharted 3, Call of Duty 3: Modern Warfare and Journey all appearing in the User's Choice Prize World Game Category.