Nival raises $6 million for global expansion
Russian developer brings in new investment from Almaz Capital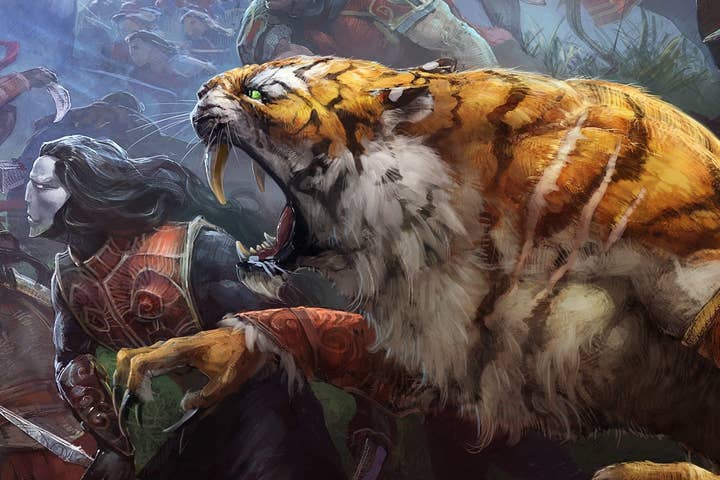 The Moscow-based developer Nival has raised $6 million in new funding to aid its global expansion.
Nival, which is principally known for its work on Ubisoft's Heroes of Might & Magic V and Allods Online, attracted investment from Almaz Capital. It has already taken funding from its founder and CEO, Sergey Orlovskiy, and the longstanding Russian publisher 1C Games.
"By investing in Nival, we're demonstrating our belief in the company's ability to deliver popular cross-platform strategy games," said Pavel Bogdanov, general partner at Almaz Capital, who will join the board at Nival. "We like how Nival bring innovations to traditional game genres and creates supreme experience for its players. Our investment will help Nival launch these games worldwide."
Nival was founded in 1996 by Sergey Orlovskiy. It is currently working on two projects: the PC strategy game Prime World and the cross-platform tower defense title Prime World: Defenders.