Nintendo's Wii U cut to $239 at Target
Target joins Asda in discounting the flagging Wii U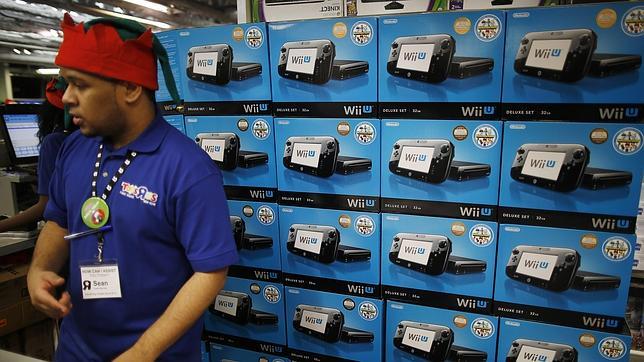 Target has discounted the Nintendo Wii U Basic console and a number of Wii U titles. The white Wii U Basic unit is on sale for $239.99, down 20 percent from its normal price of $299.99. The black Wii U Deluxe unit is still $349.99, but a bundle with the Deluxe console and New Super Mario Bros U has been discounted to $390.00.
Nintendo Land and Wii U Sing Party are on sale for $39.99, while Assassin's Creed III, Epic Mickey 2, FIFA Soccer 13, Madden NFL 13, and Rabbids Land are down to $29.99.
Target is not the only retailer to lower the price of the Wii U, which has had some trouble finding a substantial audience. Earlier this month, UK supermarket chain Asda lowered the price of the Wii U Basic and Deluxe to £149 and £199 respectively. The price has since returned to normal, but Asda's online store has both consoles listed as out-of-stock. In fact, neither system is listed in Asda's consoles and bundles category.
3.45 million Wii U consoles have been sold worldwide, with only 390,000 of those units sold since December 31, 2012.