Asda cuts Wii U price to £149 and £199
Nintendo's struggling console now £100 cheaper than six months ago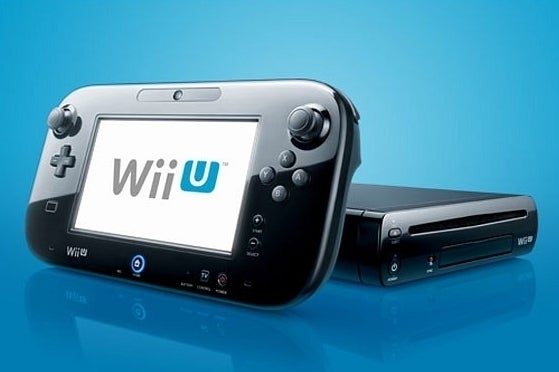 The major UK supermarket chain Asda has cut the price of the basic and premium versions of Nintendo's Wii U console to £149 and £199 respectively.
The Wii U launched in the UK in November last year, with most retailers selling the system for £249 for the basic and £299 for the premium. With the level of customer interest much lower than anticipated, Asda cut the price by £50 in March this year.
On that occasion, other key retailers followed Asda's lead. It remains to be seen whether the same thing will happen now.
Nintendo's recent full-year financial report revealed that the Wii U sold just 390,000 units worldwide in the last quarter. This wasn't enough to push the system to the 4 million unit target set by Nintendo - a figure that had already been significantly reduced from previous expectations.
To date, the Wii U has sold 3.45 million units worldwide.
Thanks, Eurogamer.