Nintendo's profits drop 30% year-on-year
Splatoon sells 4 million, but no news on company's first smartphone game [UPDATE: Nintendo looking at VR]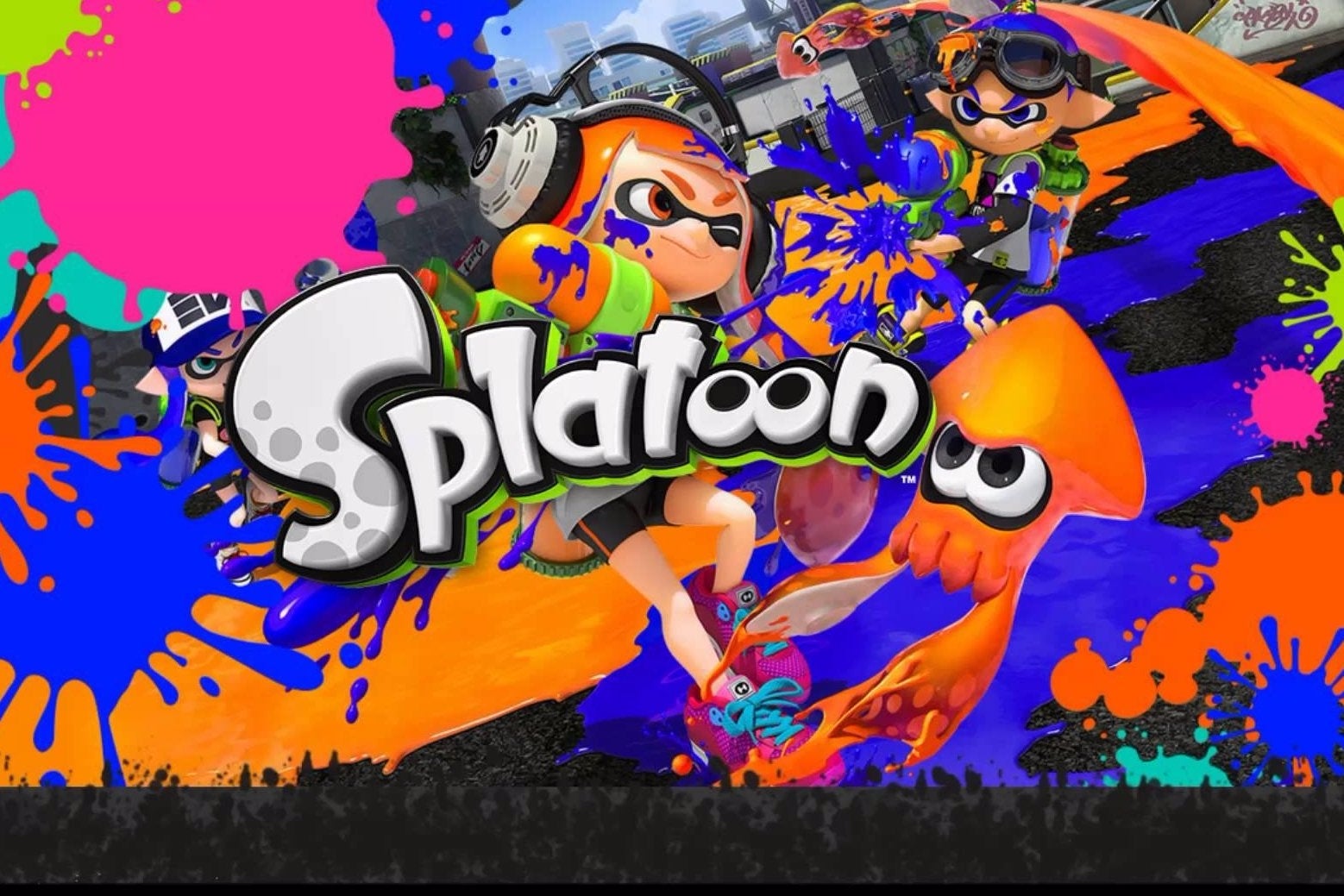 Nintendo's finances took a dip in the company's third quarter report for FY 2015 - sales stayed relatively stable with just 3.9 per cent shrinkage to 427.7 billion Yen ($3.5bn), but profits dropped by 32 per cent year-on-year to 40.5 billion Yen ($336m).
Although the bottom line failed to excite, plenty of familiar faces performed well for the publisher's software arm, as well as a few new names. Top seller was Child friendly Wii U shooter Splatoon, shifting over four million units. Super Mario maker wasn't far behind on 3.34 million, whilst Animal Crossing Happy Home Designer reached 2.93 million. Collectively the 3DS family sold 5.88 million units of hardware and 38.87 million games. The Wii U totalled 3.06 million consoles and 22.62 million pieces of software. 20.50 million Amiibo figures were sold, and approximately 21.50 million Amiibo cards.
Those eagerly awaiting news of either the new NX system or the company's first smartphone game will be disappointed - neither was mentioned in the company's forward looking statements. Instead, the publisher focused on relatively known quantities.
"For Nintendo 3DS, we will globally release a special edition hardware pre-installed with Pokémon title(s) from the original Pokémon series on February 27 which marks the 20th year since the original Pokémon series release,2 read the accompanying statement.
"Furthermore, Mario & Sonic at the Rio 2016 Olympic Games and key titles from third-party publishers are scheduled for release. For Wii U, we will strive to maintain the attention level of Splatoon and Super Mario Maker, which are continuing to show steady sales, while introducing new titles such as The Legend of Zelda: Twilight Princess HD. Meanwhile, for Amiibo, we will continue to expand the product lineup in order to maintain momentum. At the same time, we will aim to further expand sales by offering new gaming experiences with the use of Amiibo. In addition, the first application for smart devices, Miitomo, is scheduled for release."
The company has maintained its full year target of 35 billion Yen in profit.
Update: According to Dr. Serkan Toto, Nintendo said it's also "looking at VR," but no further details were given. It shouldn't be a surprise that Mario and company are at least examining the possibility of getting into VR, but that doesn't mean a platform will come from Nintendo any time soon. There no doubt will be years of R&D and executives will undoubtedly want to see how the market for VR shakes out before diving in headfirst.