Nintendo's financials slightly down to $9.8bn as hardware dips
Hardware sales were down 21.3% year-on-year, Pokémon Scarlet and Violet sold a combined 20.61m units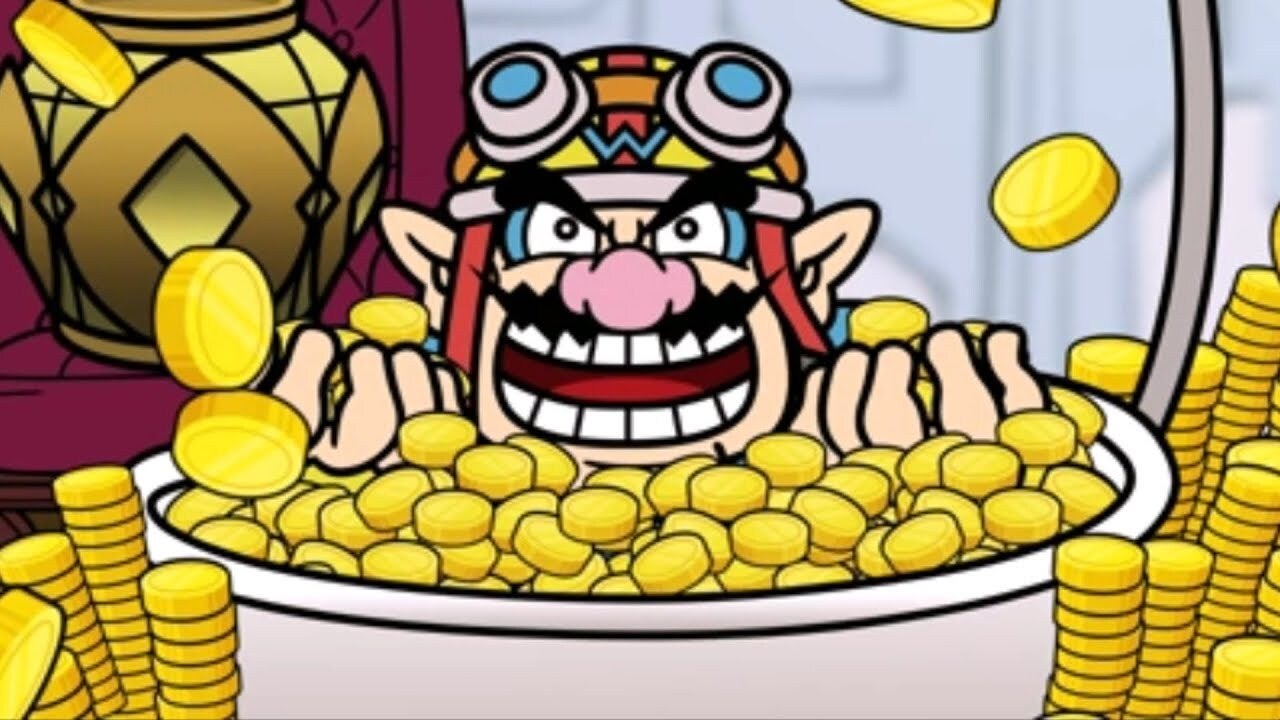 Sign up for the GI Daily here to get the biggest news straight to your inbox
Nintendo has released its financial results for the nine months ended December 31, 2022, and experienced a slight dip across the board, despite healthy software and Switch OLED sales.
The numbers
Sales: ¥1.3 trillion ($9.8 billion), down 1.9% year-on-year
Net profit: ¥346 billion ($2.6 billion), down 5.8% year-on-year
Hardware: 14.91 million Switch sold (down 21.3% year-on-year)
Software: 172.11 million units sold (down 4% year-on-year)
Forecast for the full year:

Sales: ¥1.6 trillion expected ($12.1 billion), down 3% compared to previous forecast
Net profit: ¥370 billion expected ($2.8 billion), down 7.5% compared to previous forecast
The highlights
Sales on Nintendo's own platforms overall were down 2% year-on-year, to ¥1.25 trillion ($9.4 billion). That includes hardware, software, and accessories. Meanwhile, mobile and IP-related income reached ¥38.9 billion ($295 million), a slight 2.3% dip.
On the hardware side, the base Switch sold 5.22 million units during the period, versus 11.79 million during the same period the previous year, which represents a 55.7% drop year-on-year. However, the OLED model has sold 7.69 million units versus 3.99 million the year before, a healthy 92.5% increase year-on-year.
Last but not least, the Switch Lite sold 2 million units during the nine months ended December 31, 2022, a 37% drop compared to the 3.17 million the previous year.
While Nintendo acknowledged an overall decline in sales volume for hardware, it noted that "diversification of motives for purchase supported sales of all three models" and that the "number of annual playing users is increasing" – it estimated around 112 million annual playing users from January to December 2022.
The 21.3% decline in hardware sales was down to the shortage of "semiconductors and other components," the platform holder further explained, which impacted production until the late summer.
The Nintendo Switch has now sold 122.55 million units total since its launch in 2017, and 994.30 million copies of software. It's now surpassed software sales for the Nintendo DS (948 million copies total since launch). It's still not reached the DS hardware figure though, with the portable console having sold 154 million units since its launch in 2004.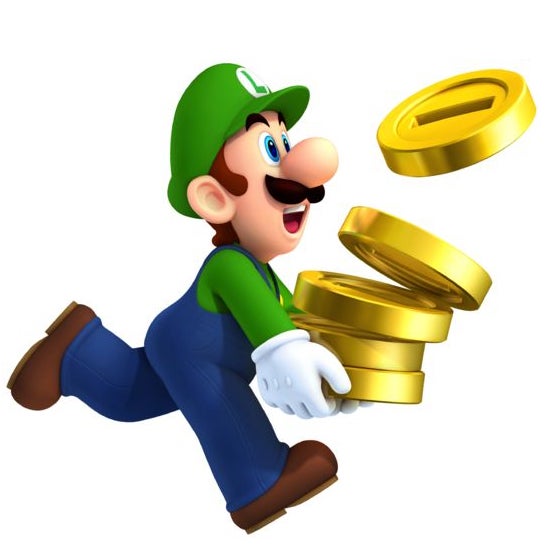 Going back to its current financial results, software sales were down 4% year-on-year, with Nintendo highlighting that Pokémon Scarlet and Violet sold a combined 20.61 million copies. The two Pokémon titles were the fastest-selling games in Nintendo's history.
Meanwhile, Splatoon 3 sold 10.13 million units, and Nintendo Switch Sports shifted 8.61 million copies.
Some titles released outside of the period scrutinised continued to perform well, with Mario Kart 8 Deluxe selling another 6.3 million units (reaching a total of 52 million since launch). Kirby and the Forgotten Land also sold 3.4 million units, and Animal Crossing New Horizons shifted a further 2.9 million copies.
Nintendo said in its report that "unit sales of first-party software continue at the highest levels seen since the launch of Nintendo Switch."
It also added that "revenue related to Nintendo Switch Online increased," which in combination with overall good performances pushed digital revenue to ¥310 billion ($2.3 billion), a 21.5% increase year-on-year.
During the period, 76.4% of Nintendo's sales were made overseas. Looking at a detailed breakdown, the Americas was the platform holder's main market, with 42.8% of its sales, followed by Japan at 23.6%, and Europe at 24.9%.
Looking ahead, Nintendo lowered its expectations for the full year, including hardware and software sale numbers. It previously expected to shift 19 million units of hardware, which has now been revised to 18 million. In its previous financials, it had anticipated selling 210 million game copies, and is now expecting 205 million.
Sign up for the GI Daily here to get the biggest news straight to your inbox