Nintendo wins 3DS patent dispute
International Trade Commission sides with Mario maker, denies claims from three patent-licensing companies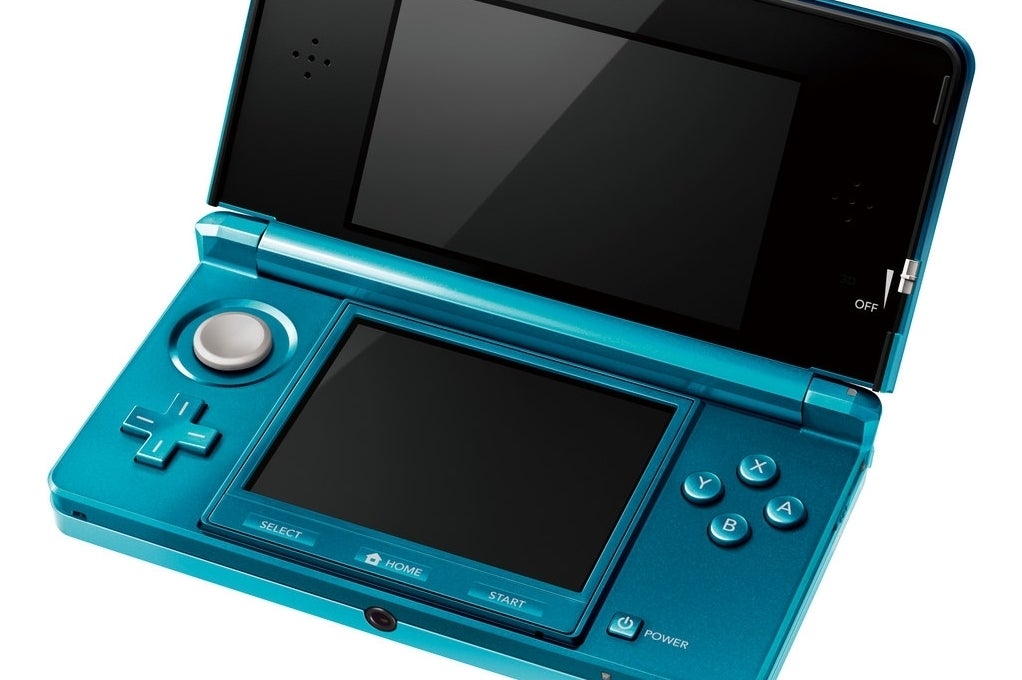 Nintendo has emerged victorious in yet another patent dispute. The company today announced that the International Trade Commission denied claims from a trio of outfits alleging that the 3DS and DSi infringed on their patents.
Nintendo noted that the three companies--Technology Properties Limited LLC, Phoenix Digital Solutions LLC, and Patriot Scientific Corporation--are all patent-licensing operations, groups that make money licensing their patent portfolios, but don't actually use them to make products.
"We are very pleased with the commission's determination, which confirmed the judge's finding that Nintendo's products do not infringe the asserted patent," said Nintendo of America VP and deputy general counsel Richard Medway. "Nintendo's track record demonstrates that we vigorously defend patent lawsuits, including cases in the ITC, when we believe we have not infringed another party's patent. Nintendo continues to develop unique and innovative products while respecting the intellectual property rights of others."
Nintendo has publicly touted a series of patent suit victories over the past decade, many of them directed at the company's successful DS, Wii, and Wii Fit products. However, the company's track record is not unmarred. Last year it lost a suit over the 3DS brought against it by a former Sony inventor. A jury awarded the inventor $30.2 million in damages, an amount a judge later deemed excessive and cut in half.