Nintendo lessens loss in 3DS patent dispute
Judge cuts payment to former Sony inventor 50% to $15.1 million; Nintendo to appeal further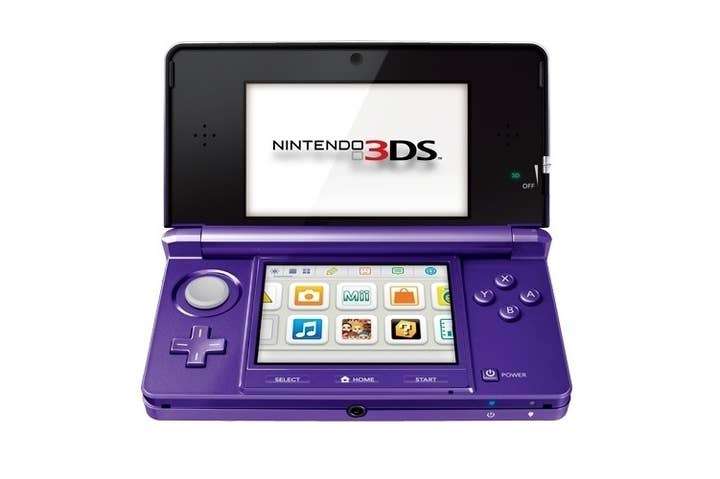 Nintendo this week won a partial victory in a patent suit brought by a former Sony inventor over its use of 3D technology in the 3DS. As reported by Bloomberg, a US District Court judge ruled that a $30.2 million jury award to the inventor, Seijiro Tomita, was unreasonably large.
"The jury's damages award was at least twice as large as the amount a reasonable jury could have awarded based on the evidence presented at trial and thereby must have involved the degree of excessive speculation that shocks the judicial conscience," the judge wrote in his decision.
Tomita has the option of accepting a $15.1 million award or going through a new trial to determine damages.
While the judge's decision went in Nintendo's favor, it didn't go far enough to satisfy the 3DS maker. A representative told Bloomberg that the company would be appealing the jury's verdict as well as the reduced damages award.